Testimony by Adelene Cheong
Hi Everyone! I am Adelene, and I am currently serving as a keyboardist in the Worship & Music ministry (W&M) of Ang Mo Kio Methodist Church (AMKMC).
I started serving in AMKMC at a very young age of 8, as an assistant pianist for the church choir, as both of my parents were in the choir then. 2 years later, I started playing the piano for the main services at church. I left AMKMC in 2000 to attend other churches, but came back again in 2012. Shortly after I returned, I started serving as a pianist in the traditional service again.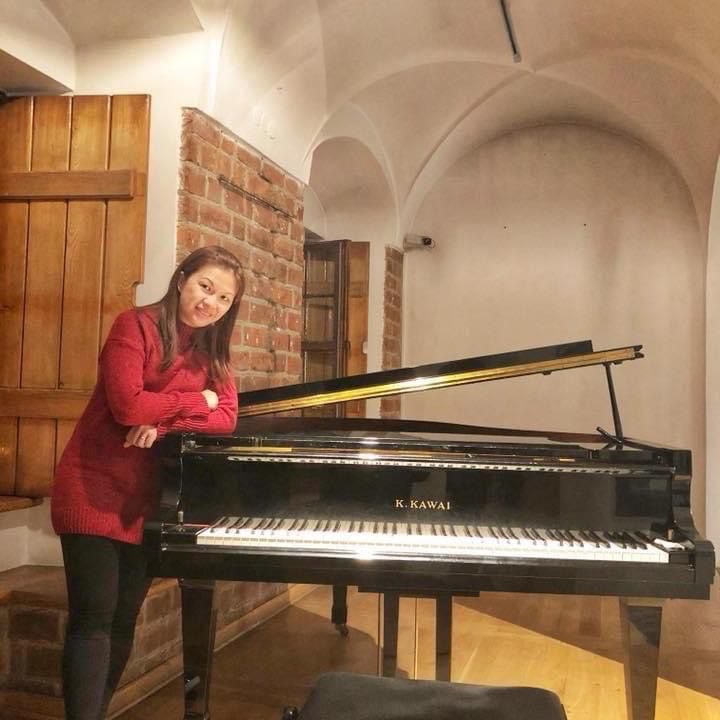 When Covid struck in 2020, the traditional and contemporary services came together as one common worship order, and that was also the time when I was asked to step up, and help in the leadership of the W&M ministry by Pastor Anthony. Initially, I was reluctant and spoke to my family members about it. I remember my daughter encouraging me, saying, " Mom, it is only when you step up and serve more will your faith grow."
I did not understand what she meant at that time, and thought to myself, "Well, I am already serving, by playing the piano, shouldn't that be enough?" Nevertheless, I took up the challenge, as I wanted to see how my faith could grow even more.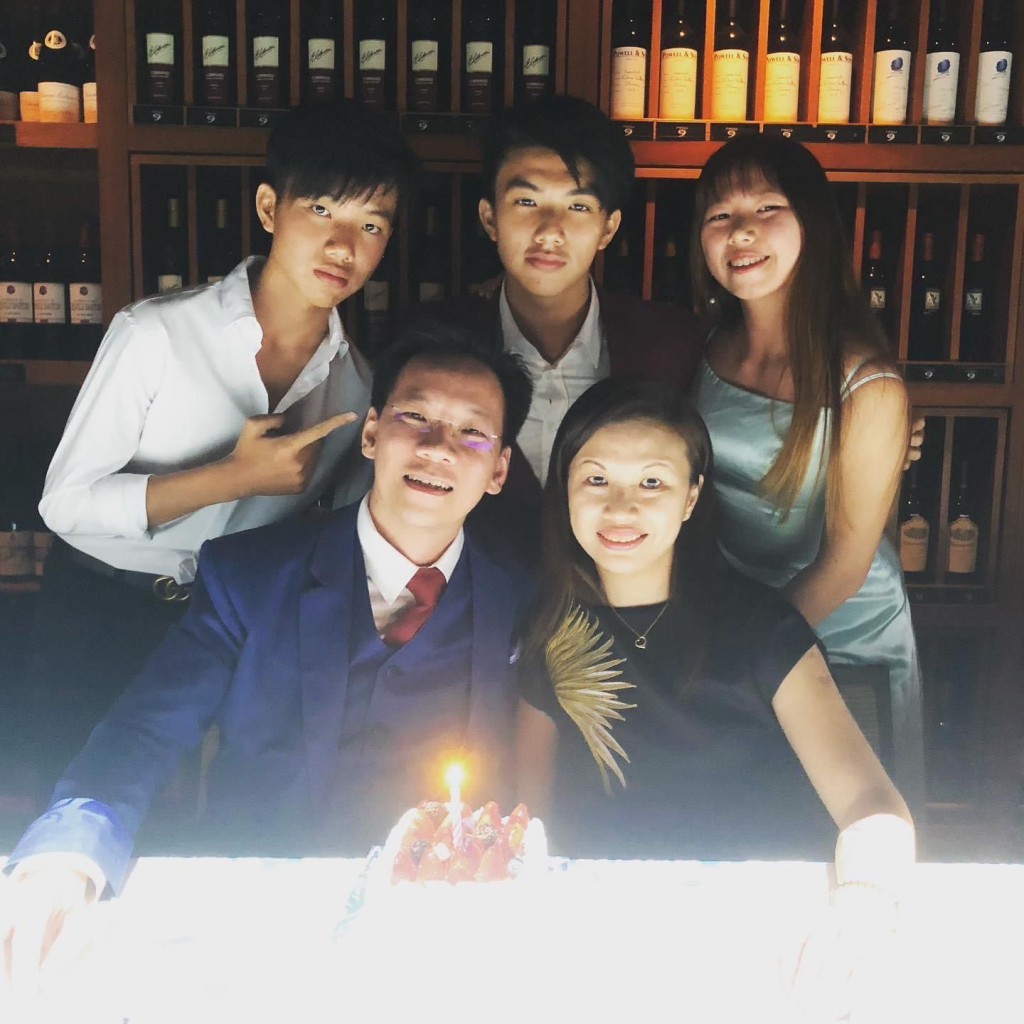 Moving forward, 2 years have passed since I stepped up to serve more. I have learnt a lot from my brothers and sisters in Christ, both in the administrative stuffs as well as in my spiritual growth. I have learned how to humble myself, knowing that some things are not within my control and having to depend solely on God's help. It is through serving that God opens my eyes to see that He never forsakes us, but is always  there to steer us in the correct path.
Finally, I must say this: Serving God is not a burden, but a blessing; it is not an obligation, but a great opportunity!