Hello and Welcome to Ang Mo Kio Methodist Church!
Should you have any queries or need assistance from Ang Mo Kio Methodist Church (TRAC), please fill up the contact form below. You may also use the form to submit your prayer requests and/or testimonies.
Do allow 3 – 5 working days for us to respond to your message. If you have an urgent enquiry, please contact the church office at tel: 6705 6170 on weekdays 9am – 5pm or Saturdays 9am – 1pm.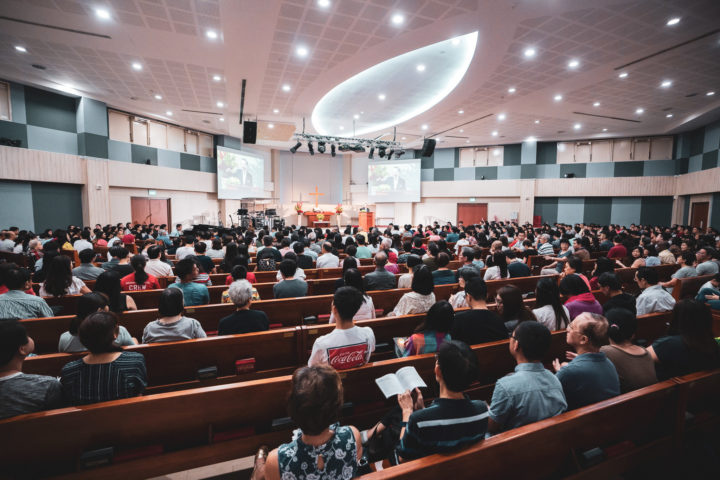 1 Ang Mo Kio Street 21 Singapore 569383
Click to find out more about our Sunday Worship Services. Directions to Ang Mo Kio Methodist Church By Train Closest MRT station: Mayflower (TE6) – exit at Exit 6 Please view walking directions here. Ang Mo Kio Station (NS16) Take a bus from Ang Mo Kio Interchange. By Bus Outside Mayflower Secondary School: 71, 132, 165, 166, 169, 262 Outside Blk 244 Ang Mo Kio Ave 1: 132, 165, 166, 169, 262, Premium 761 By Car If you are a…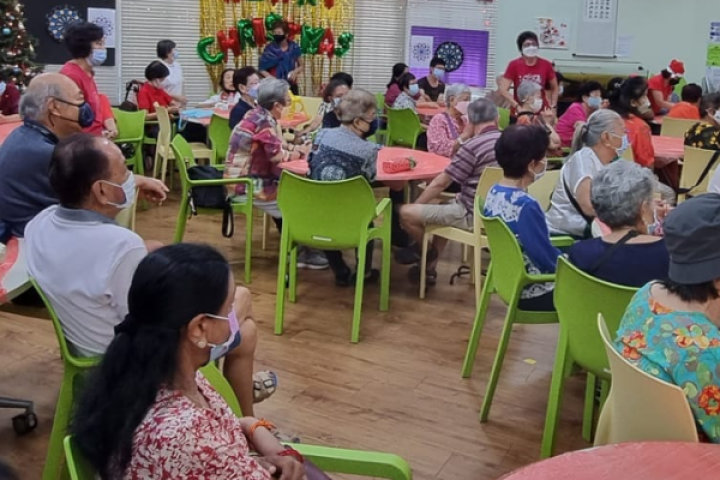 307D Ang Mo Kio Avenue 1 #01-01 Singapore 564307
The Teck Ghee Vista Active Ageing Centre is a partnership of AMKMC (TRAC) and Methodist Welfare Services (MWS). For more information, please visit the MWS website