welcome
Hello! A very warm welcome to Ang Mo Kio Methodist Church (AMKMC). We are glad that you are here. Please take a moment to read Pastor's Welcome Message.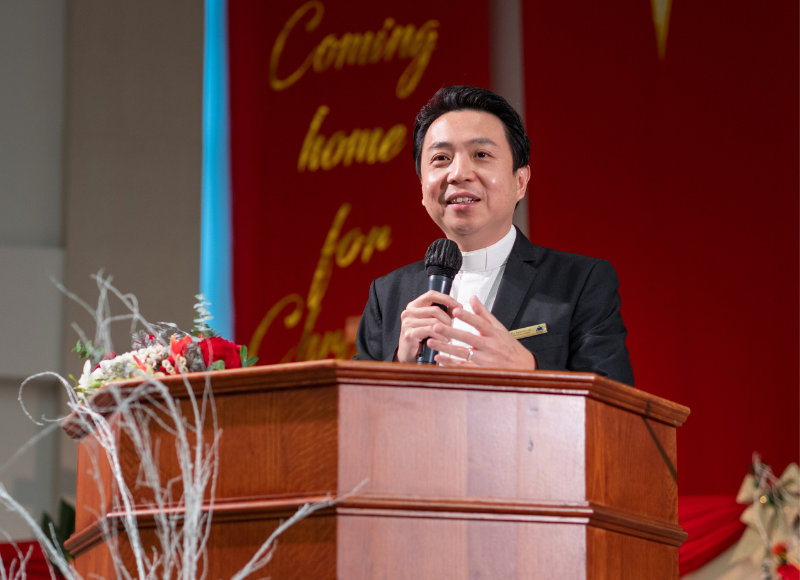 About AMKMC
By the grace of God, our Church has grown from strength to strength since our humble beginnings in 1977.
Read more about our Brief History.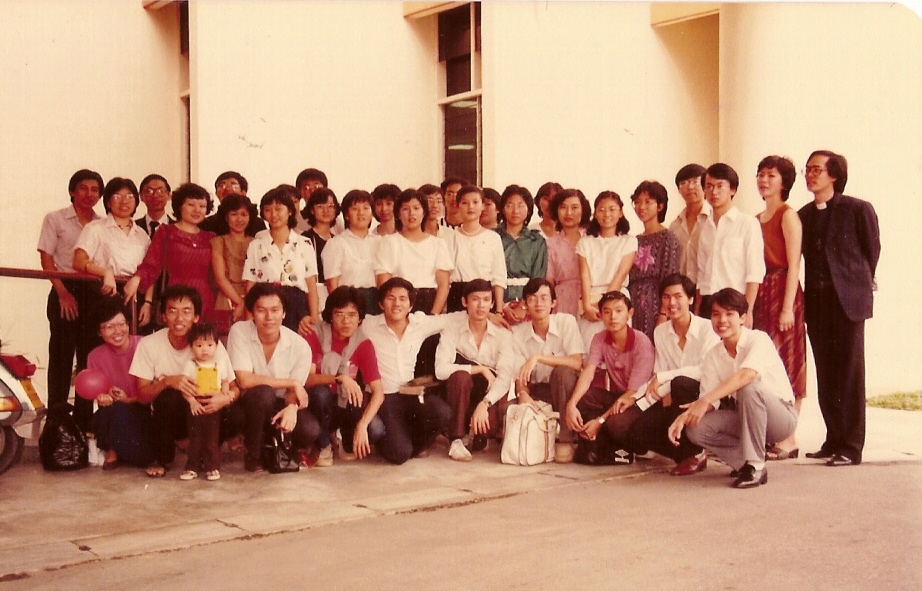 Worship, children & youth services
Come and join us at our Sunday worship services at Sanctuary 2 @ Level 3.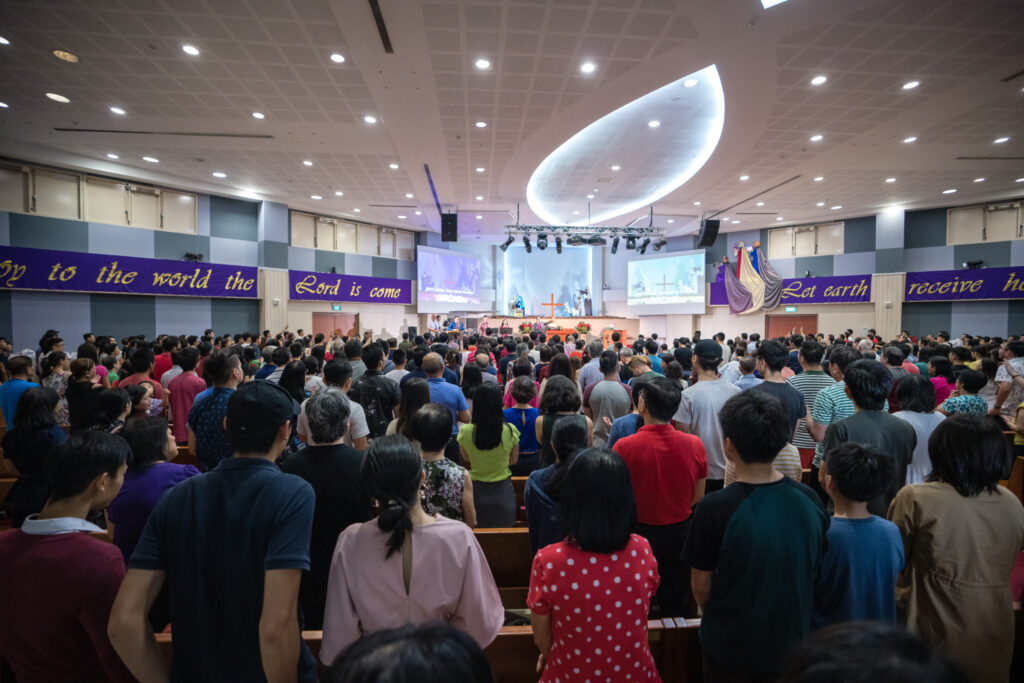 Onsite Worship
Join us for worship on Sundays at 8am, 10am and 5pm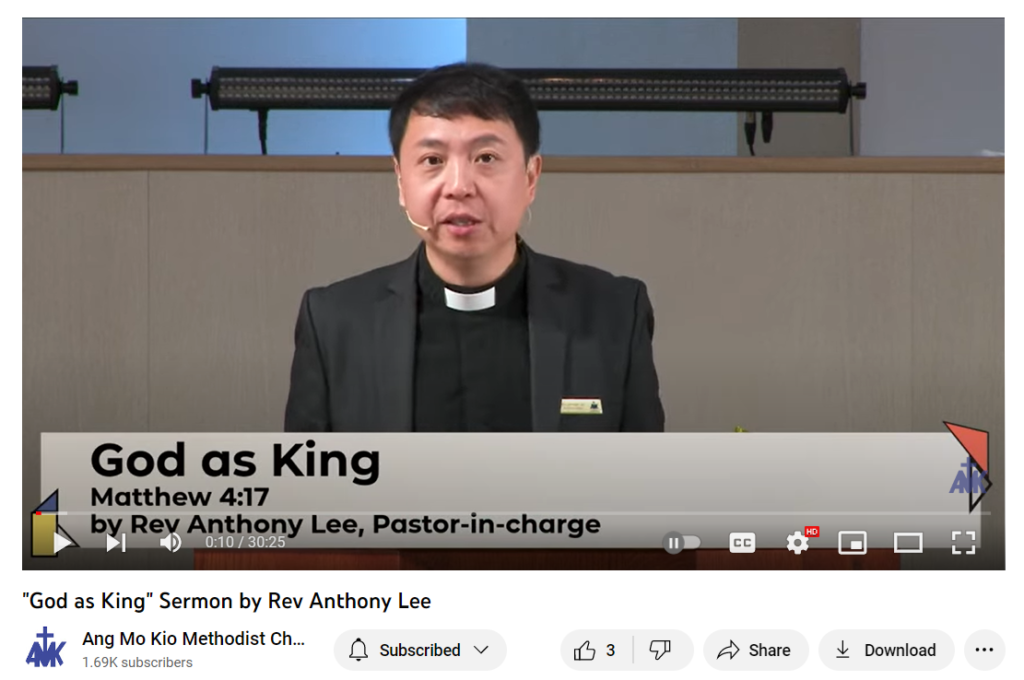 Online Worship (Livestreaming)
Join us on Sundays at 10am
With the aim of building a solid spiritual foundation, we also provide age-specific programmes for children and youths through interesting and engaging activities that take place on Sundays at 8am and 10am.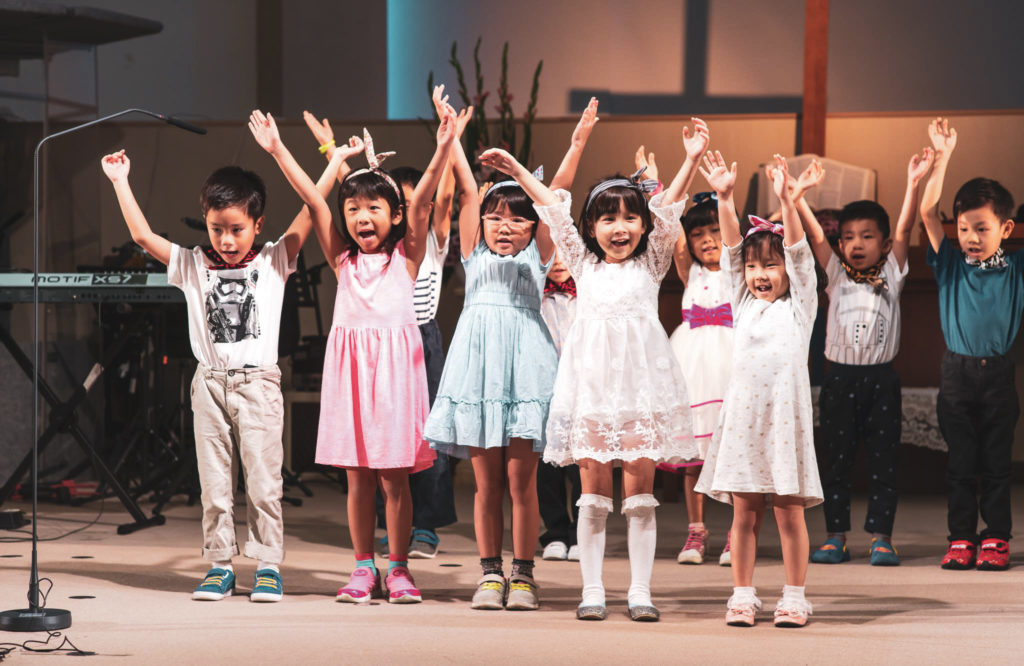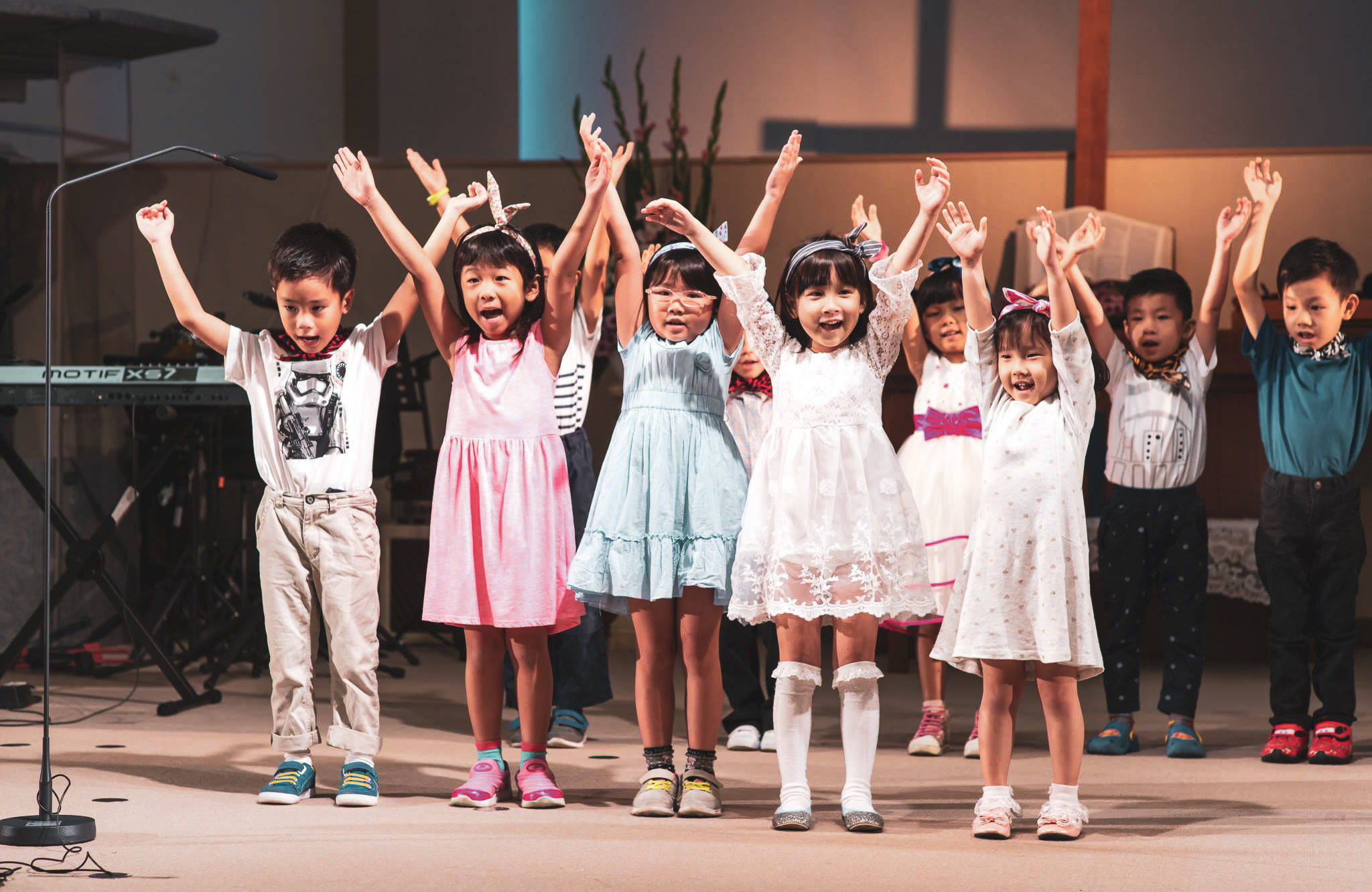 Children's Ministry
(for 18 months to 10 years)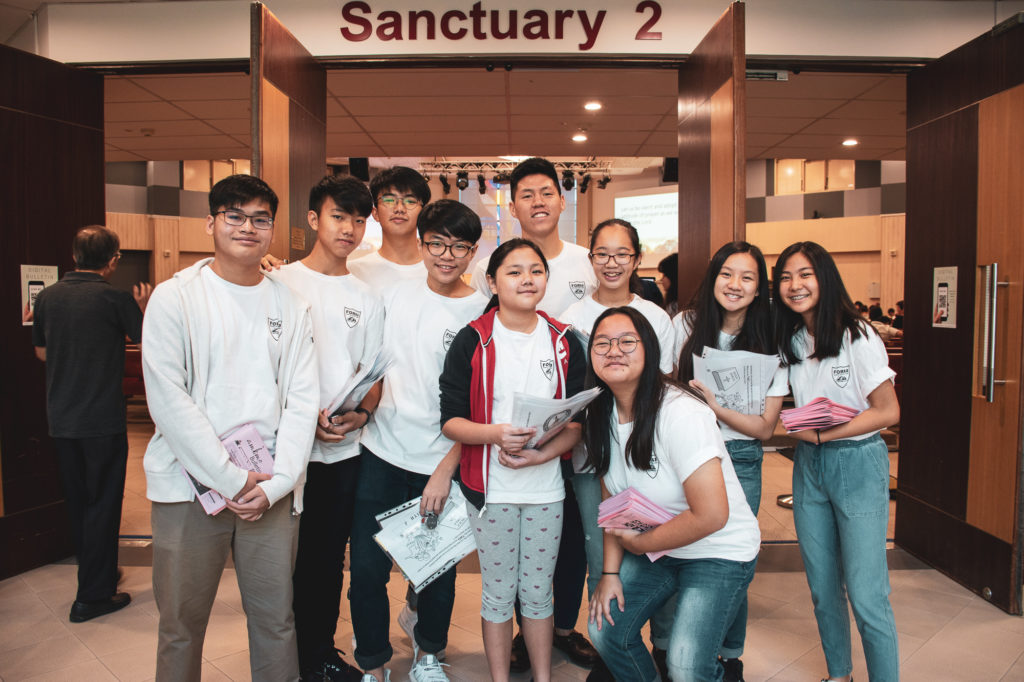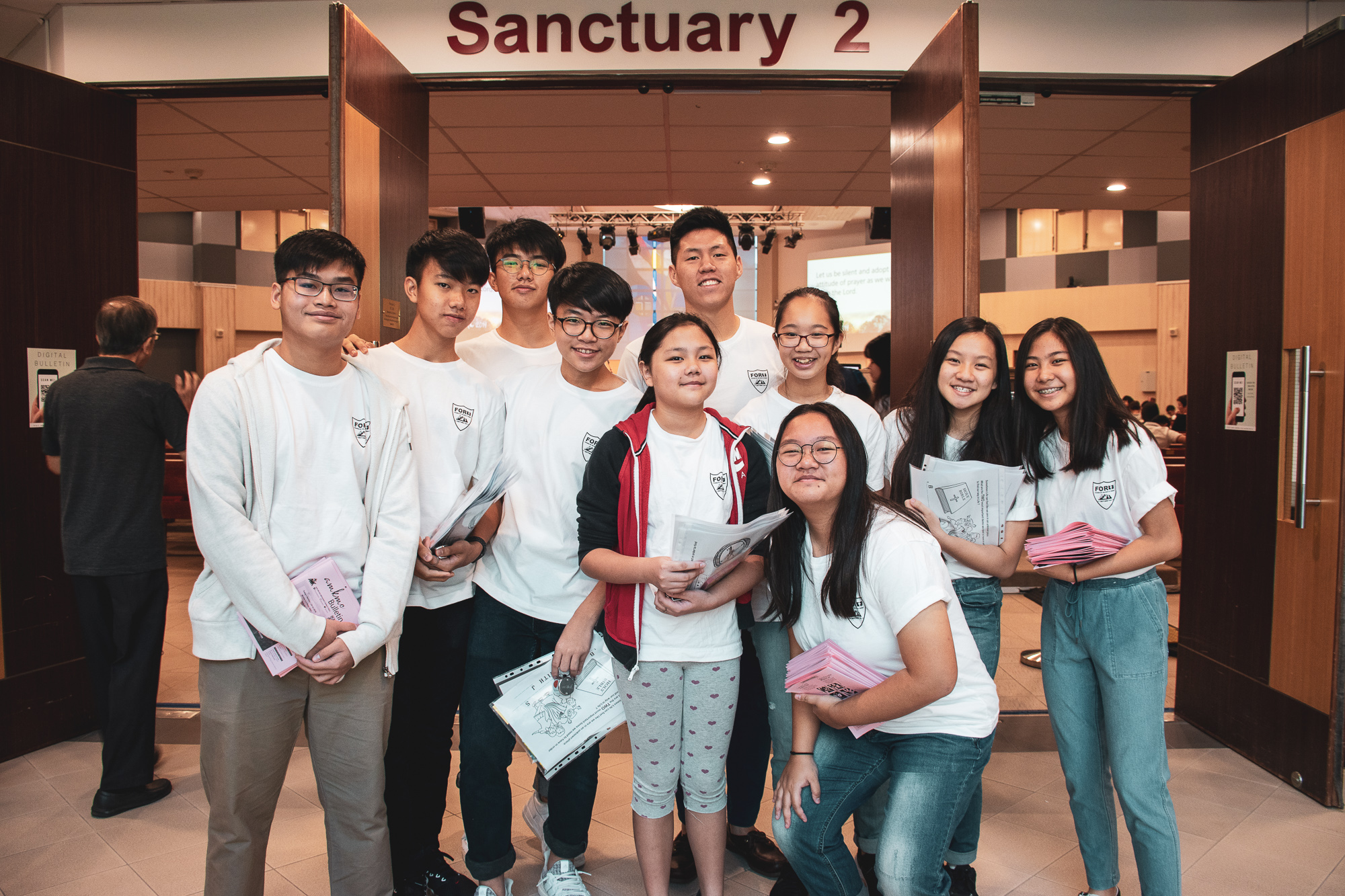 Youth Ministry
(for 11 to 18 years)
Missed a sermon? Catch up on Sermons Online!
latest news & upcoming events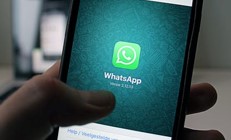 Get the latest updates in our church via the Sunday Bulletin and Whatsapp Broadcast.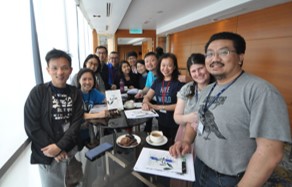 Join us at our Upcoming Events and get connected!
For additional content and information, do follow us on social media on Facebook and Instagram.
parking information
Car park lots in the church premises are reserved for regular worshippers. If you are visiting us for the first time, please read up on the parking information before your visit.
we're here for you
Whether you are new to AMKMC or have attended worship a few times, we would love for an opportunity to connect with you!
Please fill up the Response Form below and a Pastoral Staff will be in touch.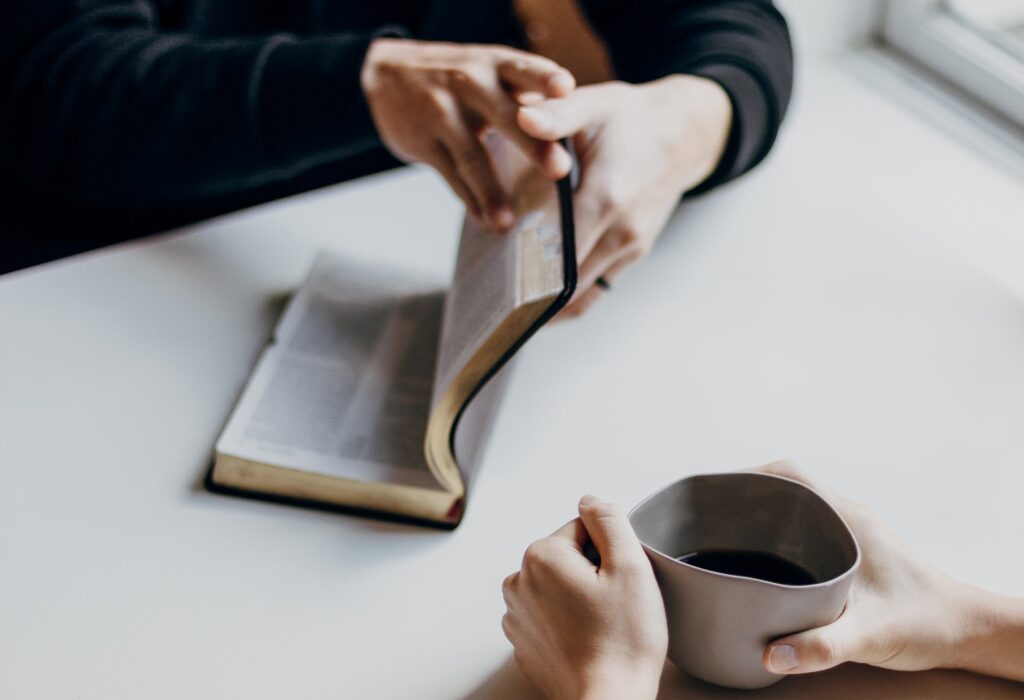 For other enquiries, please Email or call the church office at tel: 67056170 on weekdays between 9am – 5pm or Saturdays between 9am – 1pm.