The Worship & Music (W&M) Ministry in Ang Mo Kio Methodist Church (TRAC) (AMKMC) anchors the worship services every Sunday at 8am, 10am and 5pm, with the Pastors Office. Our services adopt a common worship order, drawing on both the richness of historical liturgical worship as well as the spontaneity and vibrancy of Spirit-led worship. We hope our worship services will bridge the generations and teach us all that worship is not about our preferences but that our worship can be broadened and enriched by following the global church's calendar with her different liturgical seasons (e.g. worship services will be more reflective during Lent, more exuberant during Pentecost).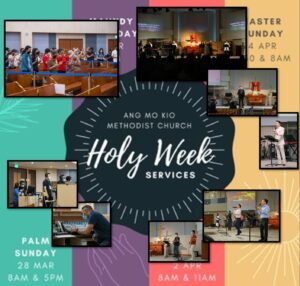 In our worship services, we aim to establish a community of worshippers in AMKMC which is aligned to the Church's vision, and to create a space where the presence of God is tangibly felt, where the community can be invited and drawn to encounter God deeply, and newcomers or visitors are welcomed warmly to experience and know more about God. Believing that in doing so, we can capture the heart of God and become a people after God's heart.
The worship services are anchored mainly by 4 key ministries, namely the Audio & Visual Ministry, Music Ministry, Prayer Ministry and Welcome Ministry, with the support of many other ministries like the Children Ministry, Youth Ministry etc. Volunteers in these ministries work together as one big family with a common heart to provide worship services that are conducive for our worshippers to experience the above.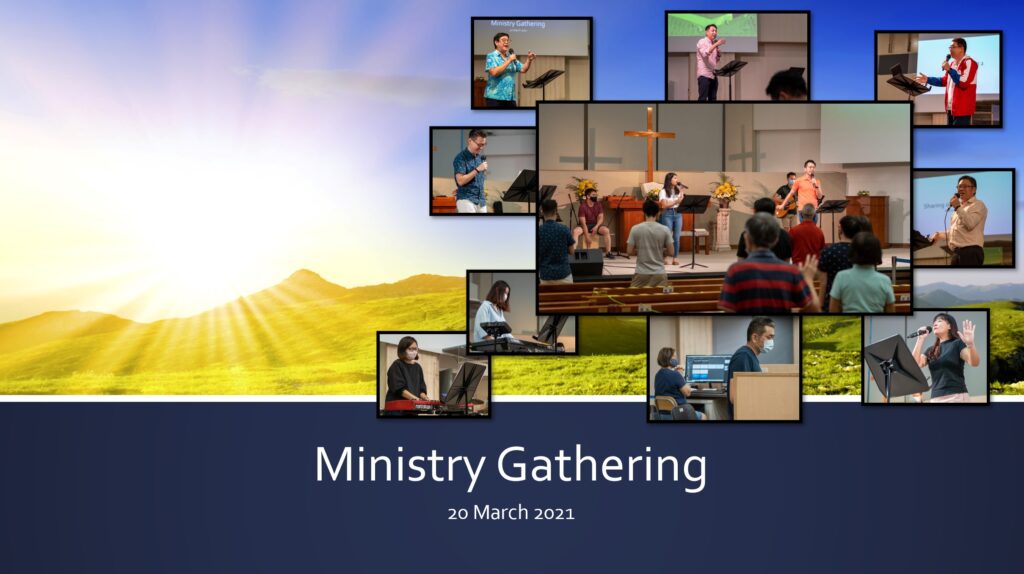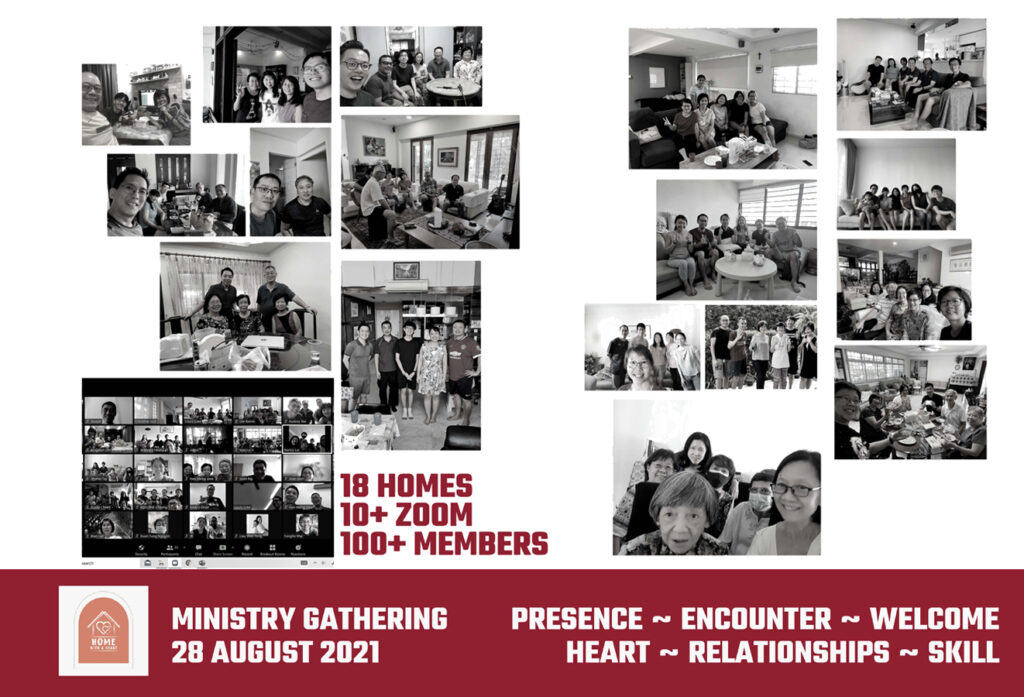 There are differing time and skill prerequisites for the different ministries supporting the worship services. Notwithstanding, we seek to build a common foundation so that our ministry is an outflow and an extension of this foundation, that is to have the right heart when we serve God, to build relationships with one another so that we serve God as a family, and having an attitude of excellence to improve, as we serve God over time.