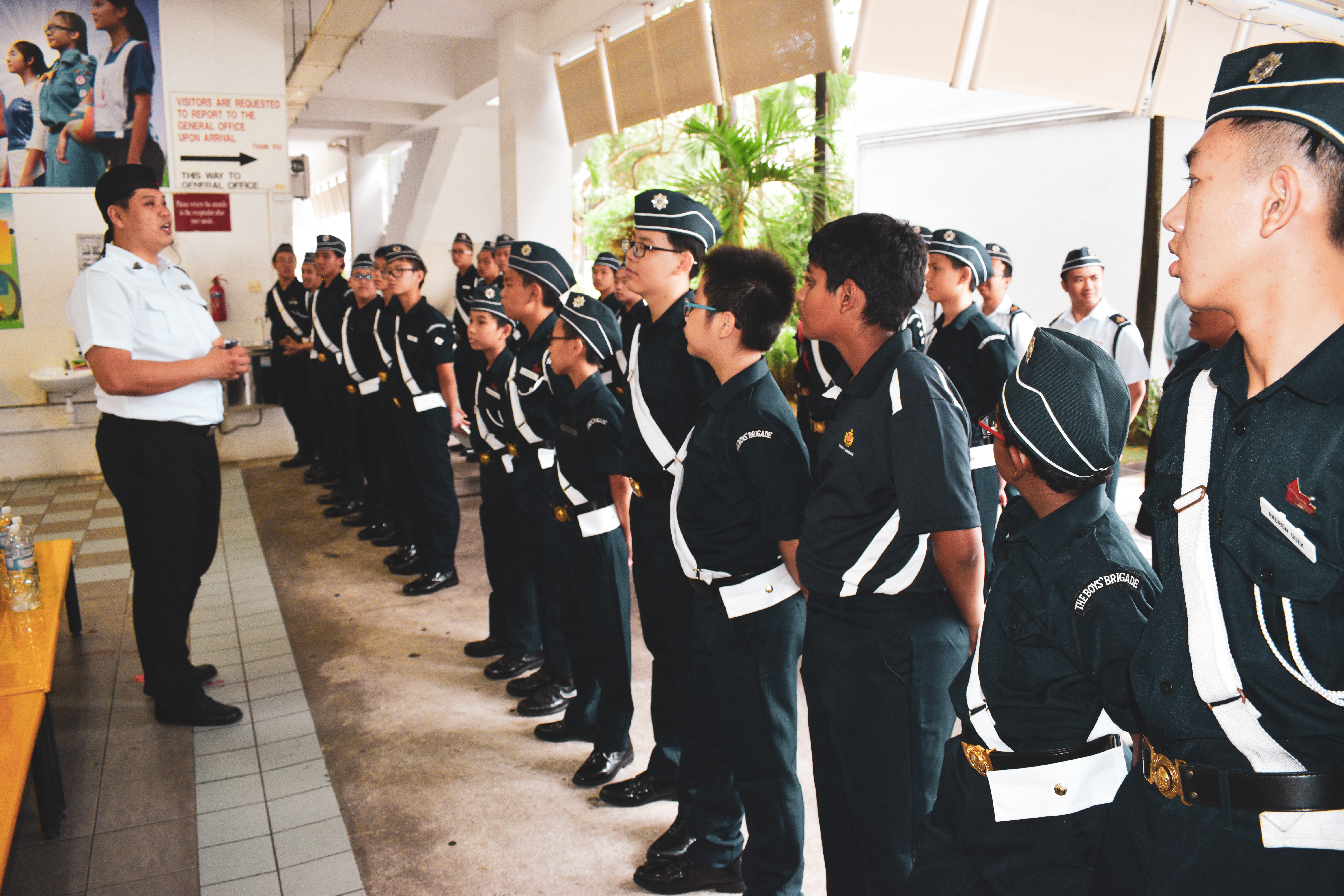 Our church provides support to the 31st Singapore Company of the Boys' Brigade who holds their programme at Bowen Secondary School. Through the years, we have seen many pre-believing youth in the Boys' Brigade come to Christ as a result of this programme.
The Boys' Brigade Ministry seeks to reach out to the school boys through various holistic and fun-filled activities. We hope to nurture the boys by promoting our Christian values through these activities. Our pastor serve as Chaplains to the Boys' Brigade and our lay people assist and serve as officers.
Contact Pastoral Team Member Quee Chew at tanqueechew@amkmc.org.sg to find out how you can serve in the Boys' Brigade Ministry!