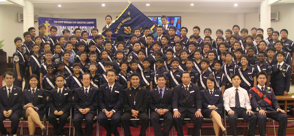 Our Church continues to provide support to the 31st Singapore Company of the Boys' Brigade who holds their programme at Bowen Secondary School. Through the years we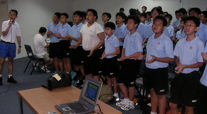 have seen many pre-believing youth in the Boys' Brigade coming to Christ.
Boys' Brigade continues to serve the young school boys through its various holistic and fun filled activities and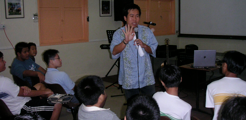 nurture and influences them through Christian values. Our pastor serve as Chaplains to the Boys' Brigade and our lay people assist and serve as officers.