Circuit Breaker Devotions
Dear all,
As our circuit breaker comes to an end, we need to prepare not only for return to life, but ultimately, to prepare for Jesus' return. These devotions are aimed to prepare us as a ready people for Jesus' second coming.
Starting from Mon, 18 May 2020, there will be a devotional sharing posted right here on our website. Do join us in reading this devotional series daily!
We have collated this devotion series beautifully into a booklet. You may wish to download the booklet here!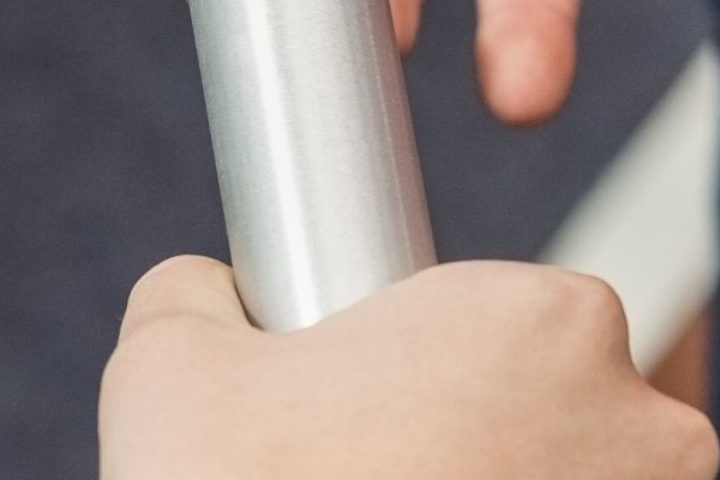 Congratulations if you have made it thus far in this series of devotions! Well done! God placed in my heart the need to prepare His people for His glorious return. That's the main purpose for this devotional series. My prayer and plan was that these devotions will help to shape your priorities, get you started on a daily process of spending time with God and self-examination, and remind you of the great prize awaiting you when Jesus returns. However, I…