A special time for giving and sharing is here again! This year, the Christian Outreach & Social Concerns (COSC) Ministry is raising funds to channel up to $20,000 in gifts for our poor and needy neighbours by partnering with:
Senior Activities Centres and Active Ageing Centers;
Our tuition programme
W&E Love Our Neighbour (LON)
Please scan the QR code below to donate via PayNow. Any excess of the funds raised will be channelled to the Love AMK Fund.
HOW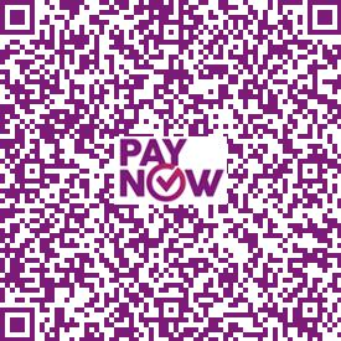 Via QR Code:
1. Launch your bank's app
2. Select QR Code / QR Pay option
Please contact Ms Precious Bautista (Finance) @ 6705 6172 for PayNow queries/clarifications, or PTM Tan Quee Chew @ 6705 6160 / hp: 8123 4772 for further enquiries about the donation drive.
CLOSING DATE – 31 Dec 2022