Pastor Anthony's 2022 MESSAGE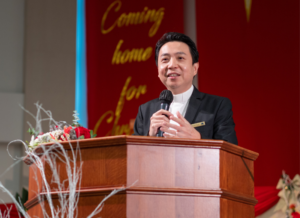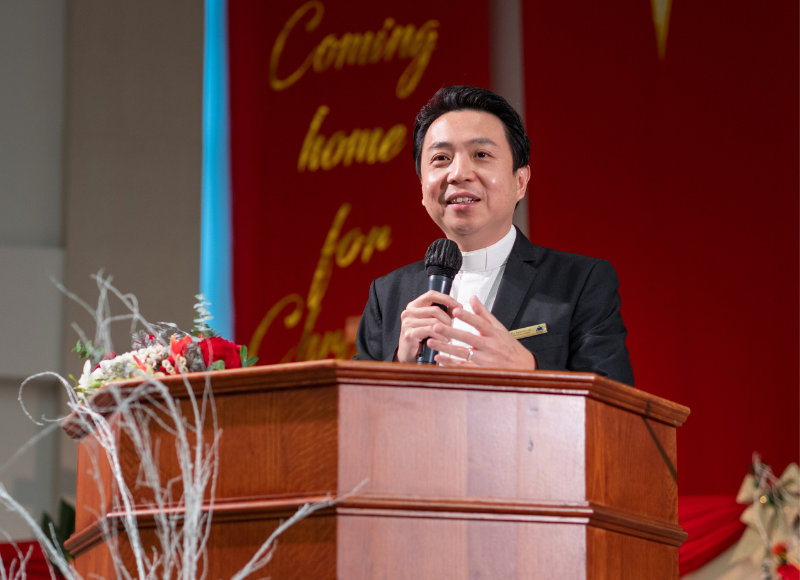 God calls. This is our church theme for 2022.
How did we land on such a theme? Well, interestingly, as the church leadership prayed and reviewed our church's vision and mission for the long run, we felt a need to consider the effect of Covid-19 on our church even though we were clear that God is calling us to look beyond ourselves and partner with Him in His ongoing kingdom work in the years ahead.
It's not that "Home with a Heart" (HWAH) is fully completed, or will it ever be, but my sensing is that the emphasis has shifted. You see, the theme "God calls" begins with God. God is always the originator and initiator of all things. God wasn't just the One who created out of nothing or brought order to the chaos, but He was the One who first called out to Abraham. Indeed, for 2022, we will begin exploring this theme by studying the lives of Abraham, Isaac, Jacob, and Joseph through our pulpit series. Everything else is merely a result or a response to what God has first initiated.
The theme "God Calls" was first confirmed when I randomly picked up a book by A. W. Tozer on "God's Pursuit of Man" from my library. In his book, Tozer not only emphasizes the pre-eminence of God (in particular the Holy Spirit), but chapter 3 is serendipitously entitled, "The Mystery of the Call (emphasis mine)." This theme was further confirmed when my own devotional reading brought me to Isaiah 48 whereby God's call was repeated four times.
But what exactly is God calling us towards and for? Like HWAH, I am choosing not to elaborate too much. Let God Himself speak to you.
Now, that's the exciting part, isn't it? To not fully know the details and yet to have the faith to obey. When Abraham was first called, he was simply told to "Go from your country, your people and your father's household to the land I will show you" (Genesis 12:1). At that stage, Abraham hasn't seen the promised land, but he simply obeyed the call to leave. We Singaporeans are so used to having all the details and plans mapped out, but maybe one major lesson Covid-19 has taught us is that the future is a lot more uncertain than we think.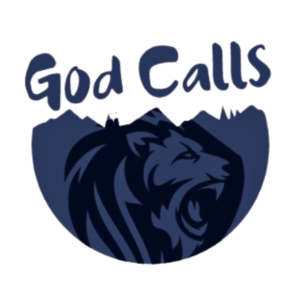 One thing is certain though. Regardless of what God calls us for or to do, God is utterly dependable, and His nature is always good. God's goodness is the very basis for us to trust His leading, wherever He brings us.
What may God be calling us as a church or calling you to do?
That's the journey of discovery God invites us to embark on for 2022.
Proverbs 25:2 (ESV) says, "It is the glory of God to conceal things, but the glory of kings is to search things out." I like the paraphrase by the New Living Translation. "It is God's privilege to conceal things and the king's privilege to discover them (NLT)."
As we journey as God's royal priesthood to discover and uncover God's will, may we experience the joy and privilege that God has prepared for us who wait upon Him. Most importantly, I pray that God will grant all of us courage and faith to obey Him, just as Abraham did.
BLESSINGS IN CHRIST,



On behalf of the Pastors of AMKMC
Click here for our Vision & Theme.
New to AMKMC? Click here for info!
---
Know more about our Pastors
Please click here