Upcoming Events in "List View" 
Events
Aug 25, 2019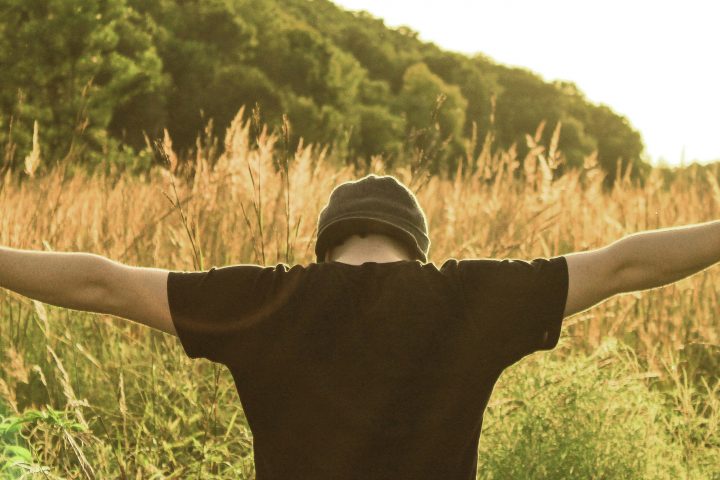 8am, 10.30am & 5pm
Every Week
Join us this Sunday! Please click on "Event Details" for more information.
Aug 25, 2019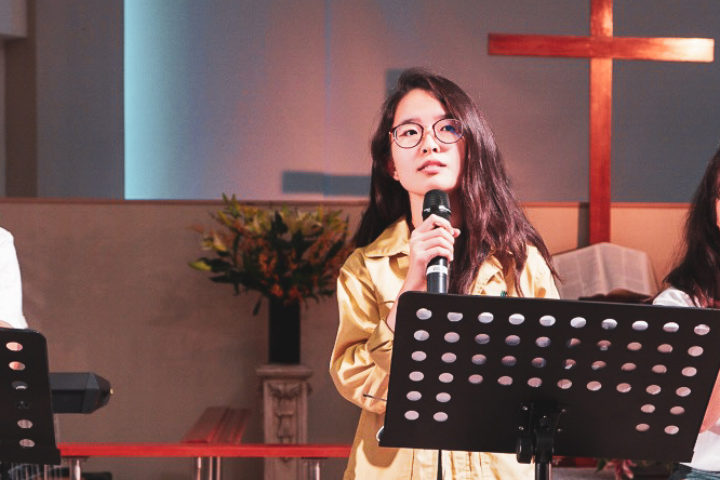 8am & 10.30am (9.30am – Combined Celebration)
Every Week
Join us as we celebrate God's goodness! Youth family group Every Sunday  8am and 10.30am Levels 2 and 4, Church premises COMBINED Youth CELEBRATION Every Sunday  9.30am King David / King Solomon Conference Rooms, Level 4, Church premises Any enquiries please contact the Church Office or visit our FORT Youth Ministry Page.