By Cheryl Mah
A person is described as having "the patience of Job" when exhibiting an immense and unyielding degree of patience and endurance in the face of overwhelming suffering and difficulties. This idiomatic expression originated from the Bible and is referred to in James 5:11 (KJV): "Behold, we count them happy which endure. Ye have heard of the patience of Job and have seen the end of the Lord; that the Lord is very pitiful, and of tender mercy."
The Trials and Tribulations of Job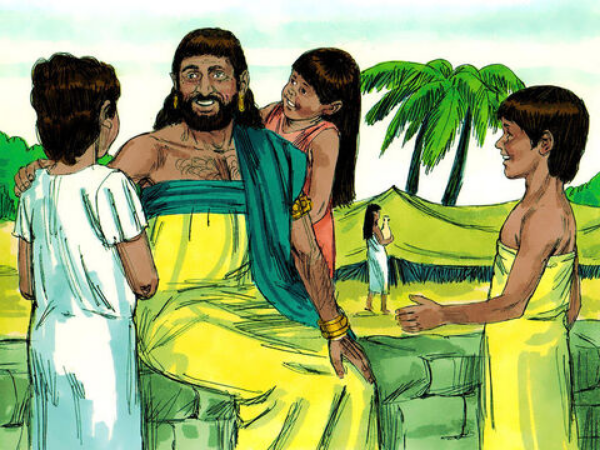 Job is a biblical figure from the land of Uz. He was described as a God-fearing man with integrity, and God blessed his life with good fortune, good health, an ideal family, and even abundant riches (Job 1:1-3). Nevertheless, Job never took his blessings for granted; he loved God and thanked Him deeply (Job 1:5).
God praised Job's devotion to Satan who became envious, so God allowed Satan to tempt Job to see if he would remain faithful. This was the beginning of Job's numerous trials – the devastating losses of his animals, servants, and even children. After that, he became infected with leprosy and suffered much agony from his sores, both physically and emotionally (Job 2:7). Despite his wife's uncomforting words ("Are you still maintaining your integrity? Curse God and die!") and all his suffering, Job chose to remain faithful to God (Job 2:9-10).
However, Job's ordeals did not end there. When Job's closest friends saw what happened to him, they accused him of some hidden "sin" that must have brought the trials down upon him and his family, and even gave him much bad advice. Job finally gave in and began to curse God because he blamed God for allowing him – a "righteous" man – to suffer terribly (Job 4-37).
God appeared to Job in the form of a great storm cloud, and responded by reminding him that God IS God, and that Job may never understand God's ways or His reasons for doing things (Job 38-39). Job repented and re-affirmed his trust in God (Job 40:3-5; 42:1-6). God then restored Job's fortunes and blessed him with much more than what he had before the trials (Job 42:10-17).
Keeping the faith
The book of Job is about trusting God even in our suffering (John 14:1). Throughout his struggles, Job never stopped having a relationship with God and his faith in God was steadfast. He recognised God's sovereignty and understood that everything gained or lost falls under God's perfect control (Colossians 1:16). Even while going through the most intense trial, Job still expressed his absolute trust in God (Job 13:15).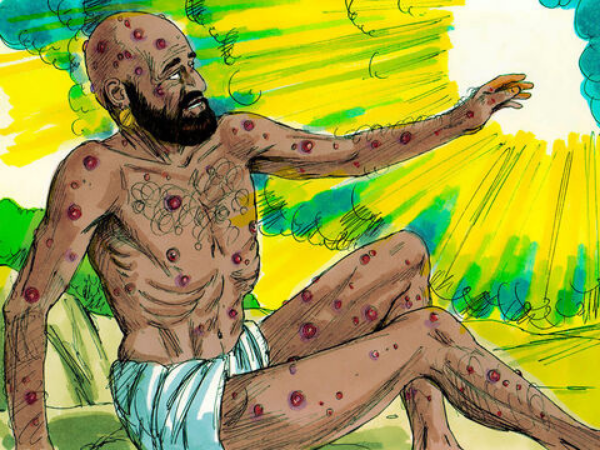 Although Satan had accused Job of fearing God only for the sake of his prosperity and blessings from God, he was proven wrong by Job's faith. Job was not made to suffer because he was being punished. While he did not understand the true reason for his suffering, he knew that trusting God was the solution – ie. the choice to have faith in what God says or does even when his feelings or circumstances would have him believe something different.
Unknown to Job, when Satan intended to tempt Job, God reminded him "He (Job) is in your hands; but you must spare his life." (Job 2:6). Even though he allowed Job to suffer agony, God kept Job from the worst enemy: death. This reinforces the fact that God continues to protect us from our enemies, seen and unseen (Isaiah 54:7). When all the trials were over, Satan was nowhere in sight, however, God did not leave Job nor forsake him.
God makes it clear to Job that he may ask for something (Philippians 4:6-7), but to remember that God's ways are far above human understanding. God knows the pain we go through, and He never leaves us there forever; He will at some point deliver us from our troubles and make us better from the experience (Isaiah 41:10).
Why does God allow good people to suffer?
A representative of every believer undergoing trials, Job's story deals with the theological question of "Why do bad things happen to good people?".
From Job's story, we may ascertain that suffering comes upon anyone – no matter if we are sinful or guiltless. A faithful Christian may be stricken by tremendous pain and suffering but suffering itself is not always the result of wickedness – Jesus Himself was sinless, yet He too encountered suffering.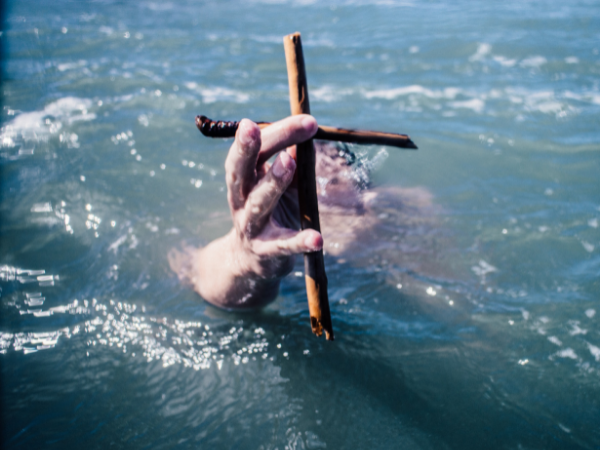 Suffering may come because of the fallen world we live in, or because God has a great plan for our future (Romans 8:18). As human beings, we may never fathom why God allows certain things to happen to us, however, we must put our trust in God and His wisdom in our suffering – even when it is hard to do so. There are far greater things going on that we are not aware of, and God will use His people and tools as He sees fit, according to His purpose (Isaiah 46:10-11).
The book of Job invites us to trust God's wisdom when bad things happen, to bring our pain and our suffering to Him, and to trust in the promise that He loves and cares for us deeply. On our part, trials can also bring great personal rewards, such as having greater faith and perseverance.
Moreover, let us remember that by His own suffering, Jesus Christ has claimed victory over death, and this victory and inner peace are what He gives to those who follow Him and rely on Him when faced with tribulation: "I have told you these things, so that in me you may have peace. In this world you will have trouble. But take heart! I have overcome the world." (John 16:33)