Click here for past events.
Events
21 Jan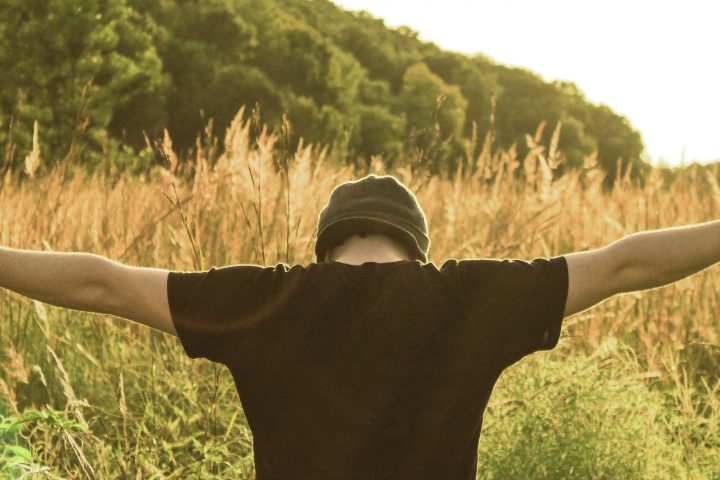 8am & 5pm (Sanctuary 2) & 10.30am (AMK Hub & Sanctuary 2)
Every Week
Join us this Sunday! Please click on "Event Details" for more information.
21 Jan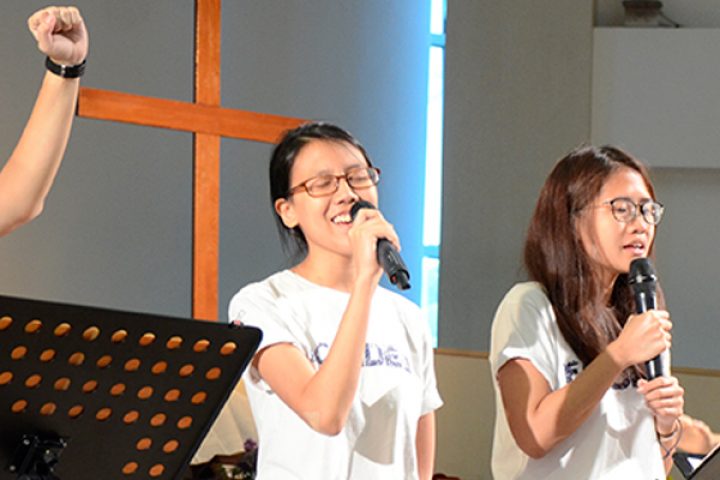 8am & 10.30am (9.30am – Combined Celebration)
Every Week
Youth family group Every Sunday  8am and 10.30am  Levels 2 and 4, Church premises COMBINED Youth CELEBRATION Every Sunday  9.30am King David / King Solomon Conference Rooms, Level 4, Church premises Any enquiries please contact the Church Office or visit our FORT Youth Ministry Page.
21 Jan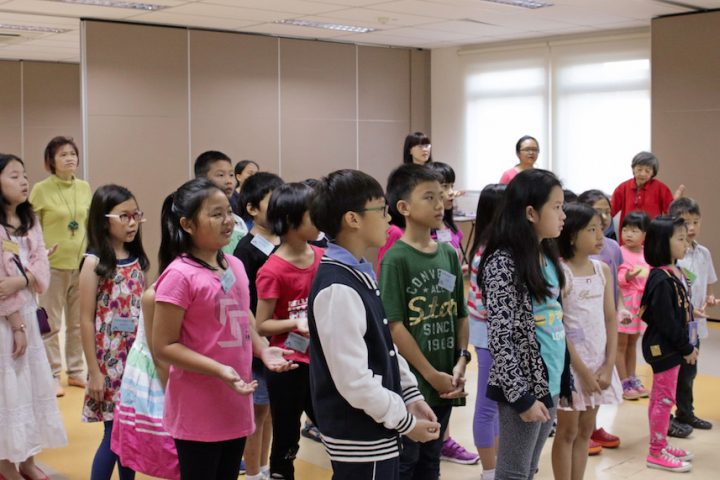 8am (Church premises) & 10.30am (Church premises & AMK Hub Cinema Halls)
Every Week
Our Children Ministry provides a comprehensive age-specific ministry within the Church involving worship, study of the Word, fellowship, prayer and outreach. We aim to provide the initial spiritual foundation for children of our Church members and worshippers to be solidly anchored and to grow in the knowledge of God's Word, teachings and values. All Mighty Kids @ Church premises Time : 8am & 10.30am For ages : 4 to 10 Rooms : Immanuel/ Ezekiel/ Isaac/ Jacob (4.1-4.4) All Mighty Kids @ AMK…