Click here for past events.
Events
25 Dec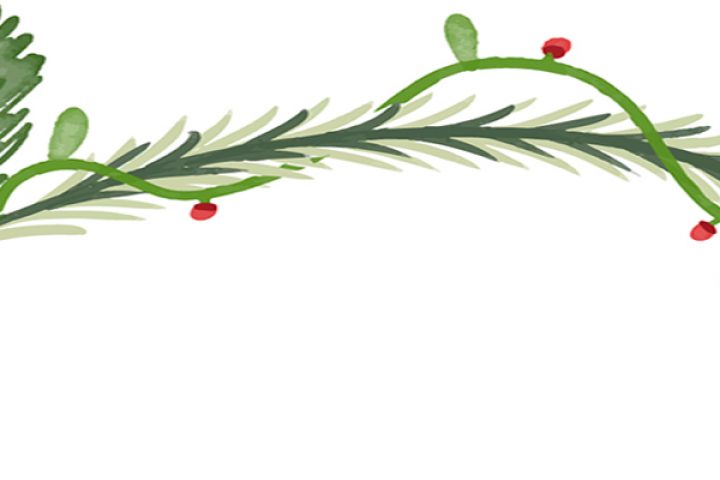 Join us this Christmas! Christmas Day Combined Services25 Dec 20188am & 10.30am Worship Service at Sanctuary 2(There is no worship service at our AMK Hub location and there is no 5pm Service) Christmas Sunday30 Dec 2018Traditional Worship Services – 8am & 5pm at Sanctuary 2Contemporary Worship Service – 10.30am at Sanctuary 2 & AMK Hub
02 Jan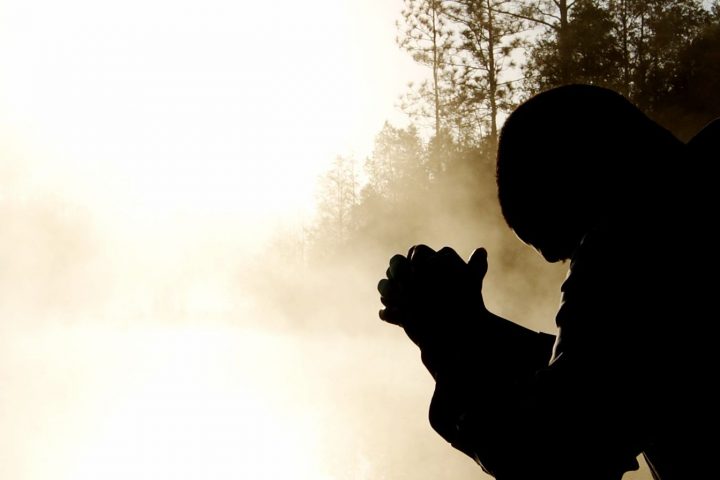 Come and join us for this time of prayer and intercession. Members and friends are invited to join us in this church prayer call!