Posts from September 2020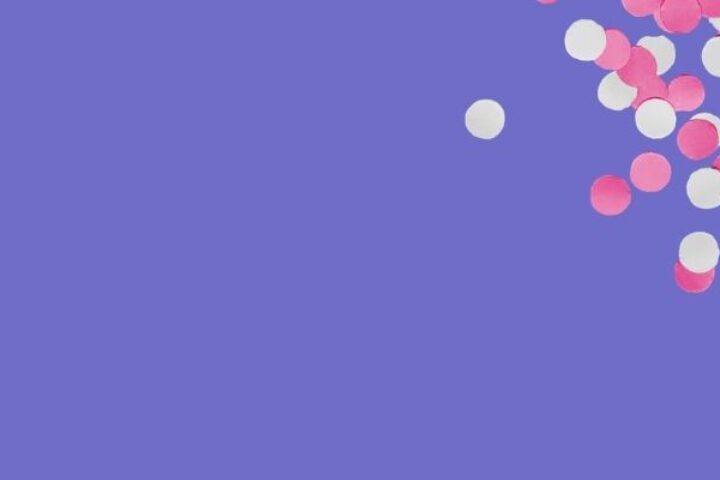 Ang Mo Kio Methodist Church extends our heartiest congratulations to Rev Dr Gordon Wong on his election to the office of Bishop of The Methodist Church in Singapore. May the Lord guide him in all his duties.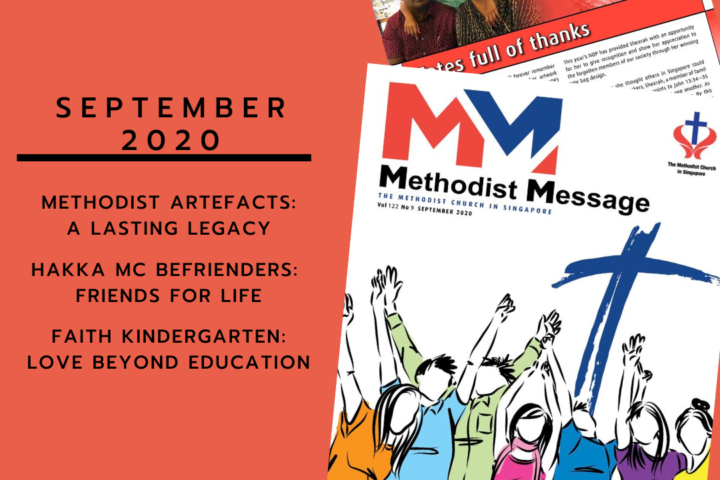 Methodist Message continues to bring to you important MCS updates and thought-provoking editorial pieces. The Sep issue is now out! If you would like to subscribe to MM online, it is free AND easy to get onboard! Sign up here at https://www.methodist.org.sg/mm-onscreen today!