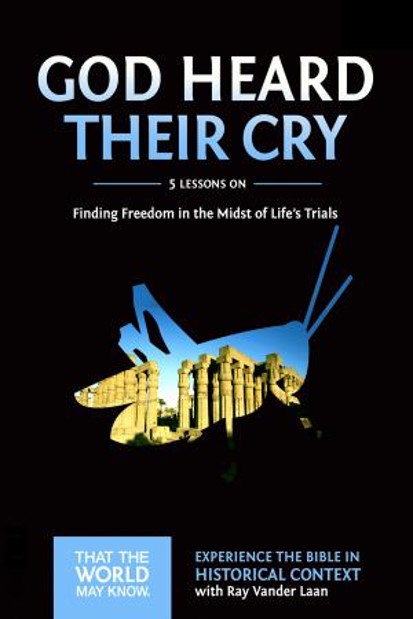 Discover how God answers the cry of His persecuted people and proclaims himself LORD to them. All ladies are invited to come join us for this 5 session study on finding freedom amidst life's trials.
Dates: 8 Aug, 15 Aug, 22 Aug, 29 Aug, 5 Sept (Tuesdays)
Time: 9:30am to 11:30am
Venue: AMKMC Level 4, King David Conference Room
For enquiries, please contact Siu Hong at tel: 9617 5378. Please register in the form below by 25 July 2023.