INTRODUCTION
Our Church theme for 2020 and 2021 "Home With A Heart" focuses on the vision of the two great commandments in Matthew 22: 37-38. This 6-week series seeks to explore and offer an in-depth explanation of the "Home with a Heart" theme. It also aims to offer practical applications to guide you in your walk with God as you go about your daily lives.
Have you been blessed by this series or prompted by the Holy Spirit in any way? Share your testimony/experience by sending an email to hwah@amkmc.org.sg or by filling in the response form at the bottom of this page by 26 Sept 2021. No testimony is too small or insignificant!
ARTICles & Videos
Each topic article will be published on a weekly basis. Please click the latest article to read it! (Includes Bonus Videos by Rev Anthony Lee)
PRINTABLE JOURNAL

A Printable Journal has been created to accompany you on your Home With A Heart series journey. You may print/download the PDF here.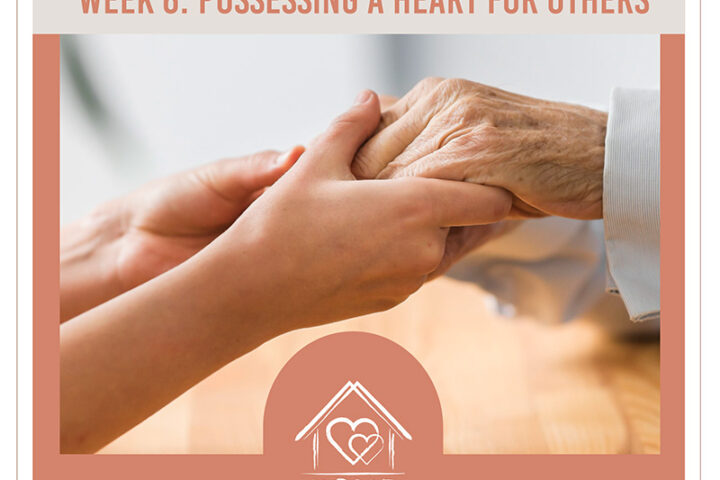 By Cheryl Mah The word "hospitality" comes from two Greek words: philos which means "friend" and xenos which means "stranger". Put together, the word is "philoxenos" which literally means "loving the stranger" or to be "generous to guests". Scripture calls on us to show the love of God to others (Romans 12:13) and we are required to do so. As Christians, we are instructed to not only be hospitable to friends and family, but also to strangers, outsiders, and even…