Pastors
Pastor-in-charge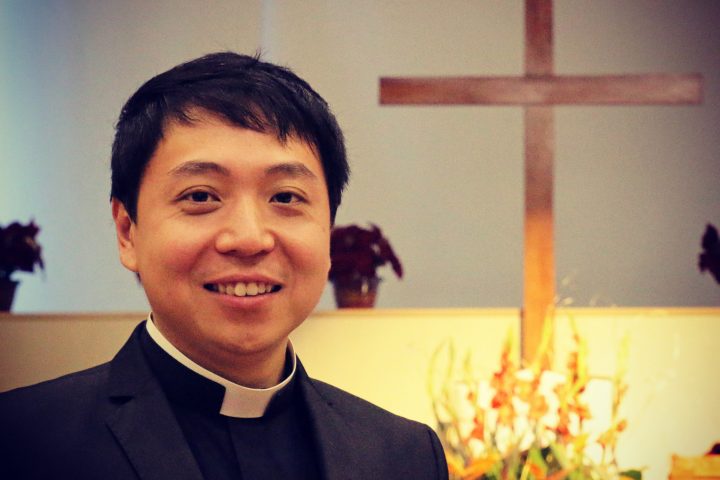 Rev Anthony Lee is married to Valerie Teo and are blessed with two children, Joash and Elisabeth. They love the outdoors and the occasional good movie together. Pastor Anthony also loves reading and a great game of soccer. But above all, he loves seeing lives transformed by God and that's the passion that drives his ministry. Pastor Anthony oversees the Cell Ministry, Youth Ministry, Boys' Brigade, Prayer Ministry and Baptism & Membership.
Pastor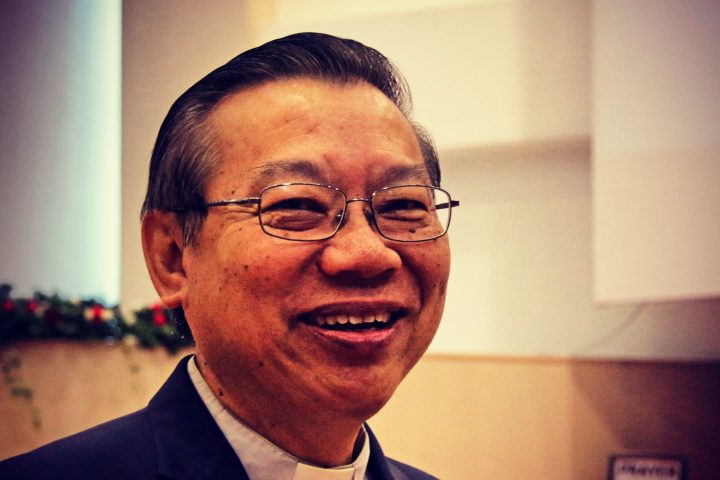 Rev Lee Yam Kai has served as an assistant pastor at AMKMC in 1982, from August till December of that year. Since then, he has served in various Methodist Churches in Bedok, Faith and MCI and has completed his sabbatical leave in 2009. Rev Lee is married to Ying Choon and blessed with 3 grown-up children. Pastor Lee oversees Worship & Music (Traditional), Witness & Evangelism, Christian Outreach and Social Concerns, Seniors' Ministry, Missions, Pastoral Care and Family Life (Men's…
Assistant Pastor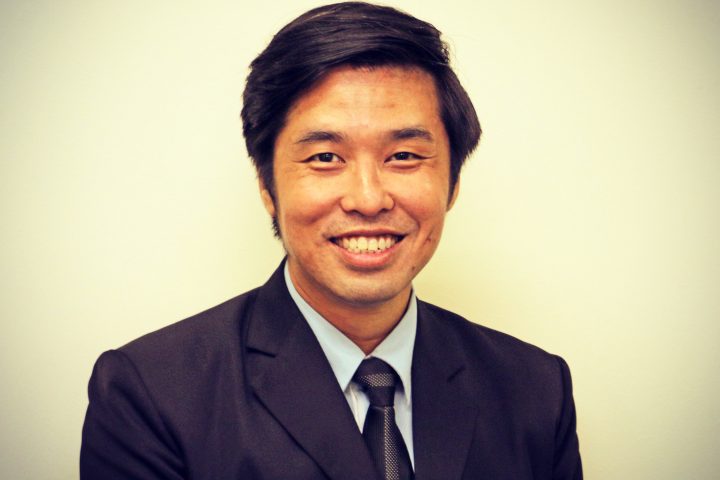 Pastor Collin takes care of our Cell Ministry and Pastoral Care.