we are glad you are here.
Feel free to visit us this Sunday! Here's a quick guide for you.
worship services
In light of the Covid-19 situation, our worship services have been adjusted. Please refer to our Covid-19 Advisory for the latest.
We conduct two Traditional Worship Services (8am & 5pm) at our main church premises and one Contemporary Worship Service at 1030am at our AMK Hub and Main Church premises.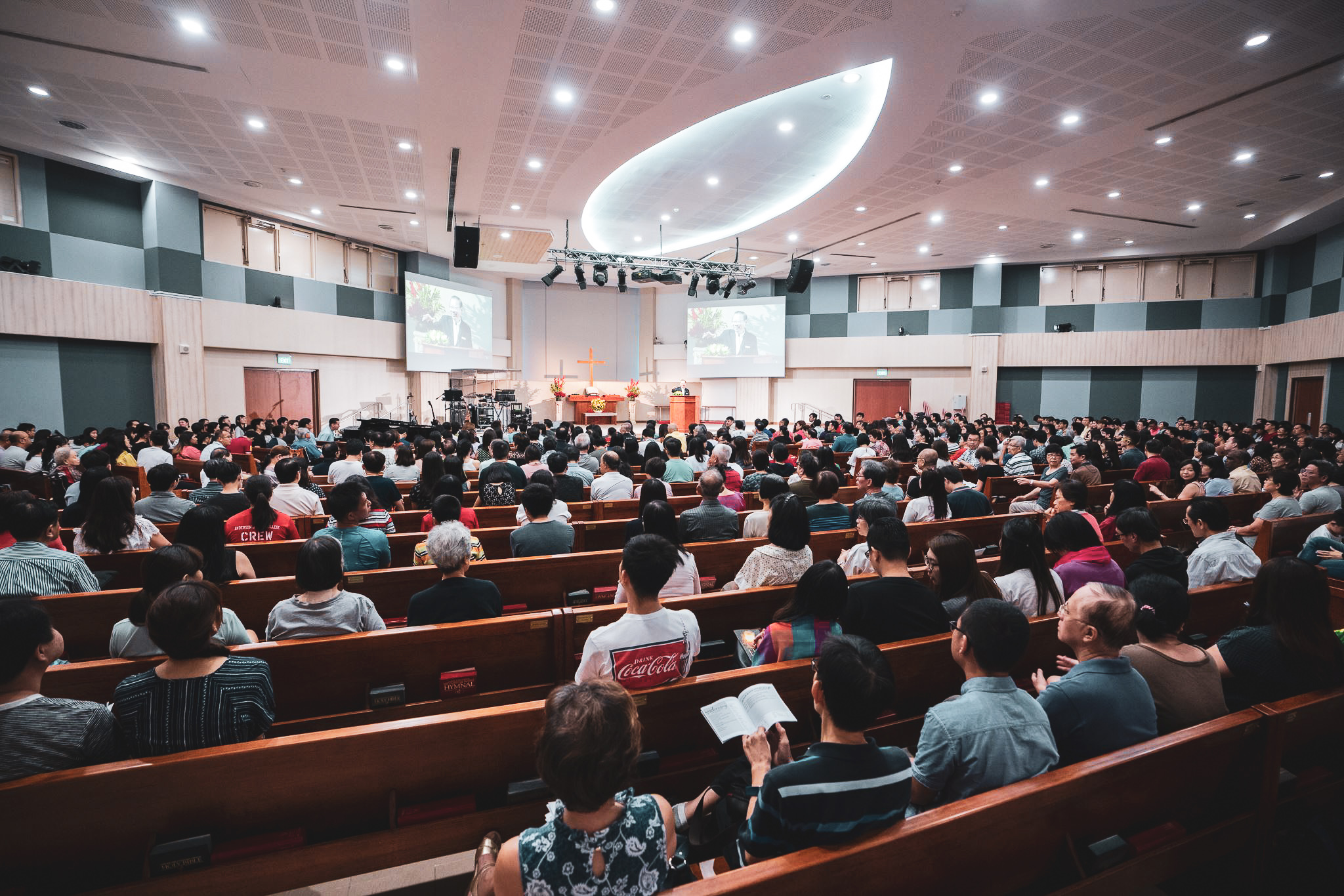 Our Traditional Worship Services are usually about 1 to 1.5 hours while Contemporary Service would be about 1.5hours. The Traditional Service would mainly be focusing on singing hymns. It is accompanied by a piano.  Generally it is more contemplative and reflective as there will be a time of silent prayer and meditation where one can pause and pray to God in silence.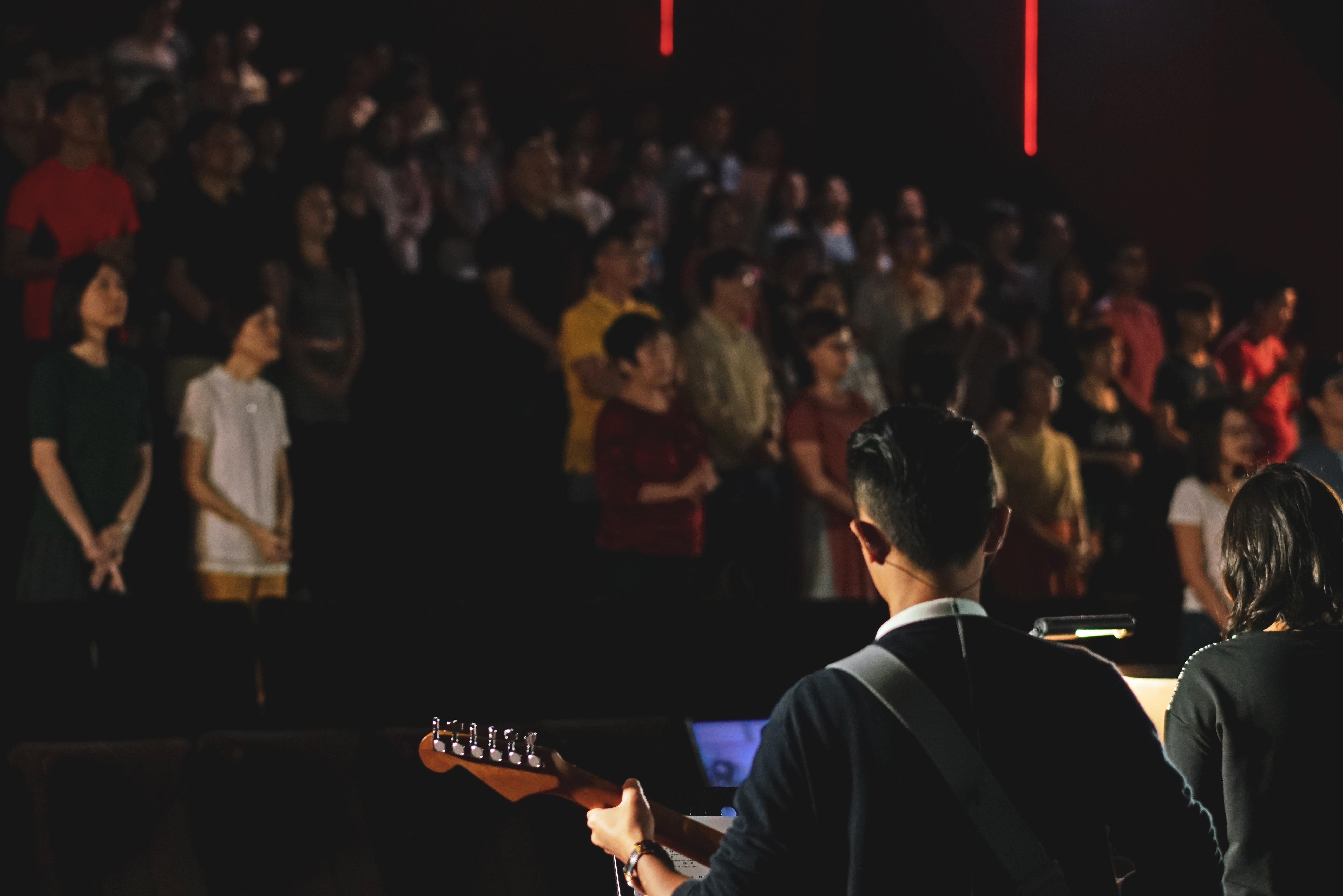 The Contemporary Service would usually have a full band accompaniment with singing of both  praise and worship songs. It is a time where worshipers can sing songs of praise and adoration. There will also be pockets of time for reflection and prayer during the praise time.
Please join us at one of our Sunday Worship Services
Our Locations
Click on the links below to find out the details of our locations.
Young Children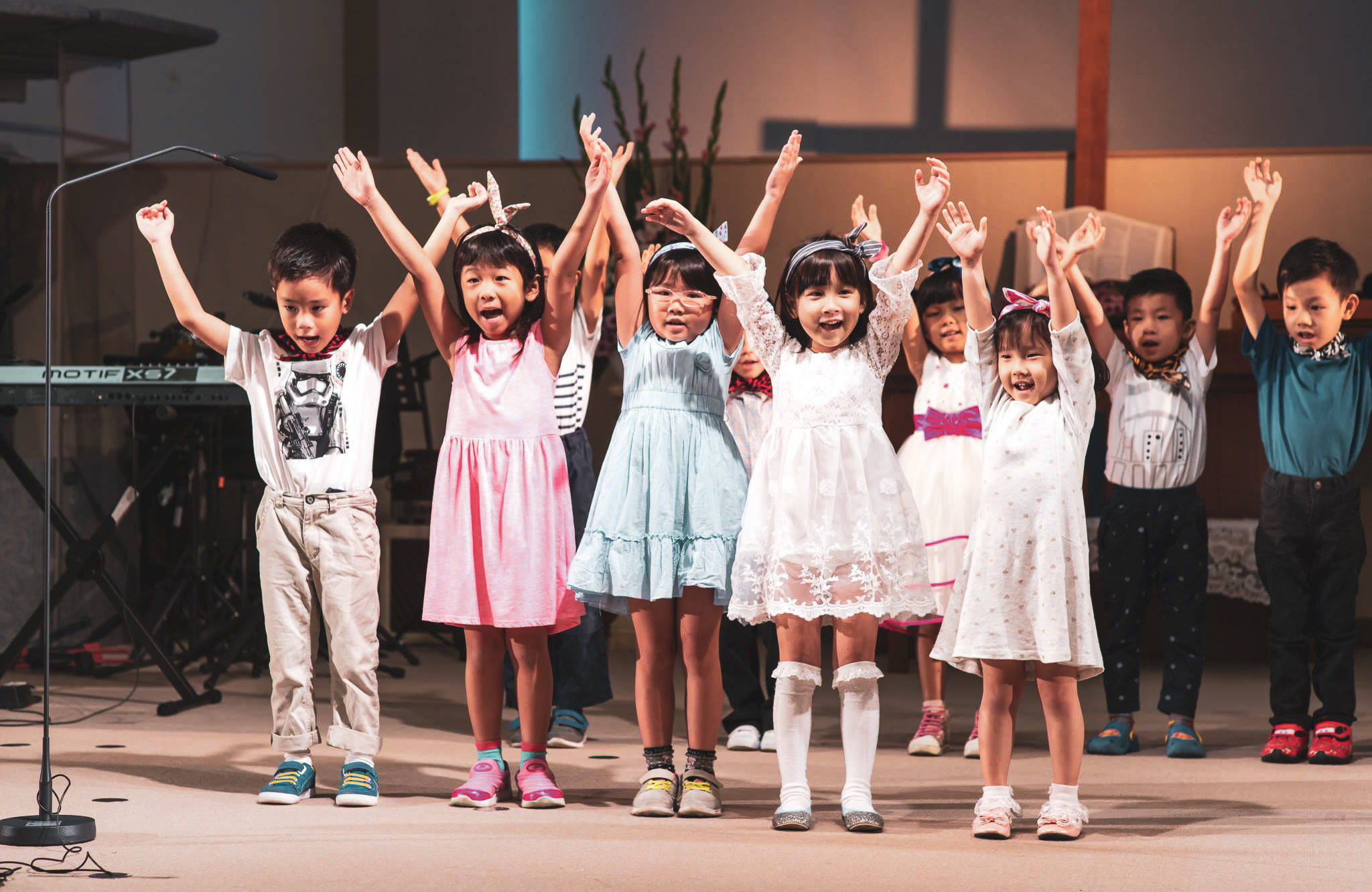 If you are visiting us with young children, you may wish to view our Children's Ministry page for  more information.
Our Children's Ministry serves children from 1 to 10 years old. We have special fun-filled programmes for them every week at all our 8.00am and 10.30am services.
Children's Ministry on Sundays
YOUTH PROGRAMME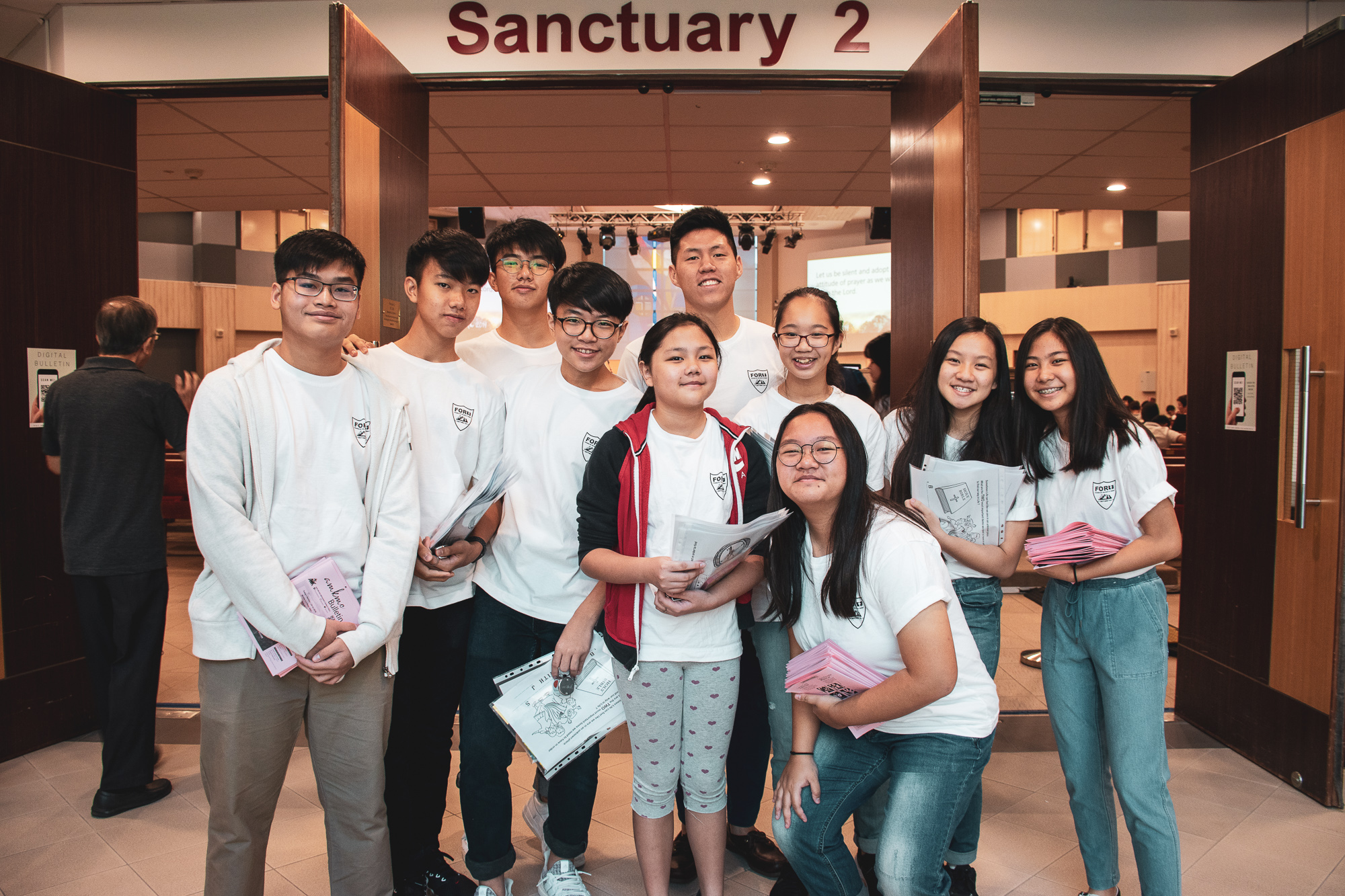 Our Youth programme serves youth from 11 to 18 years old. Interesting programmes to engage our youth are provided every week at our 8am and 10.30am services.
For more about our Fort Youth Programme, please click here.
Upcoming Sermons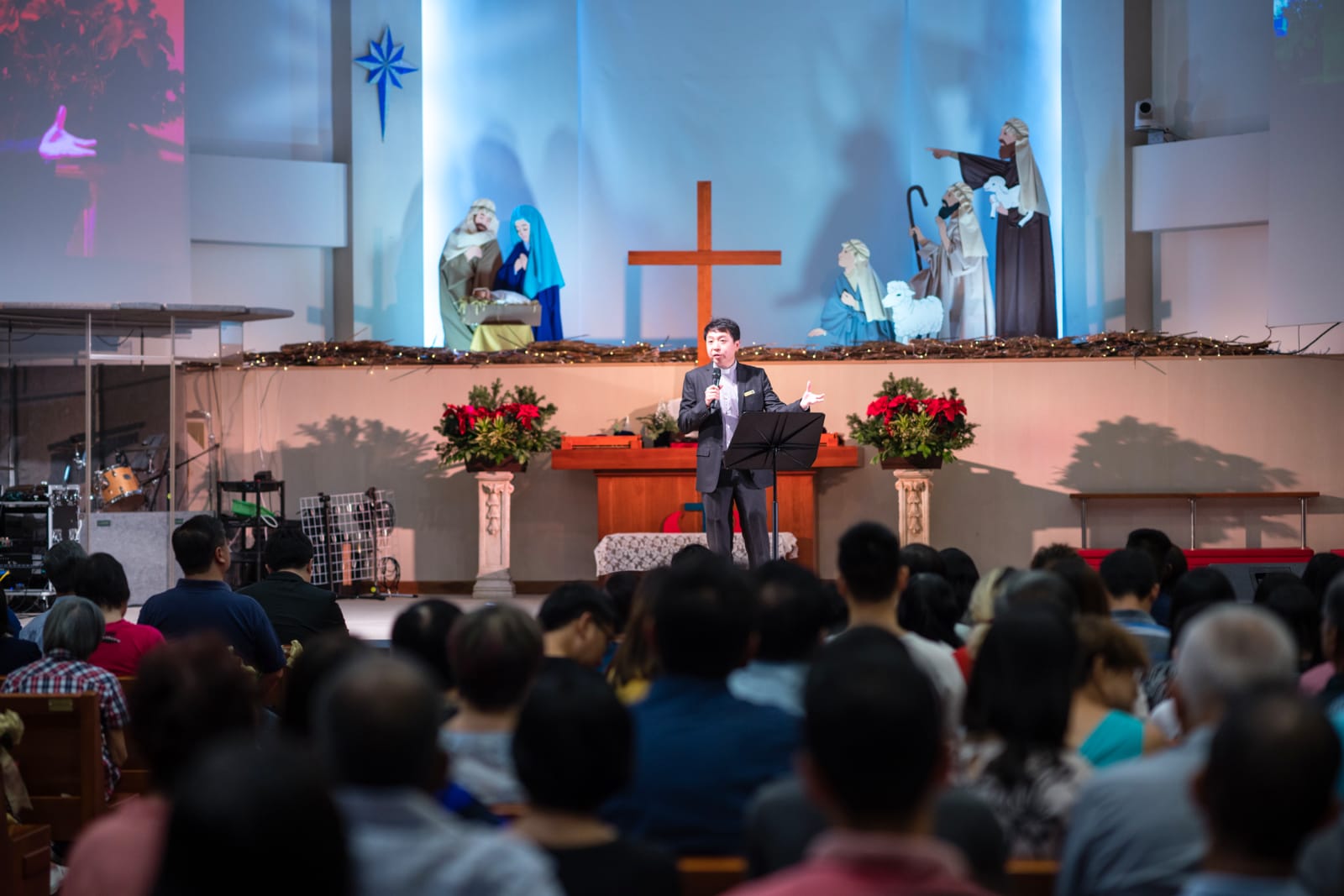 For upcoming sermons schedule, please check out our Pulpit Calendar.
Offerings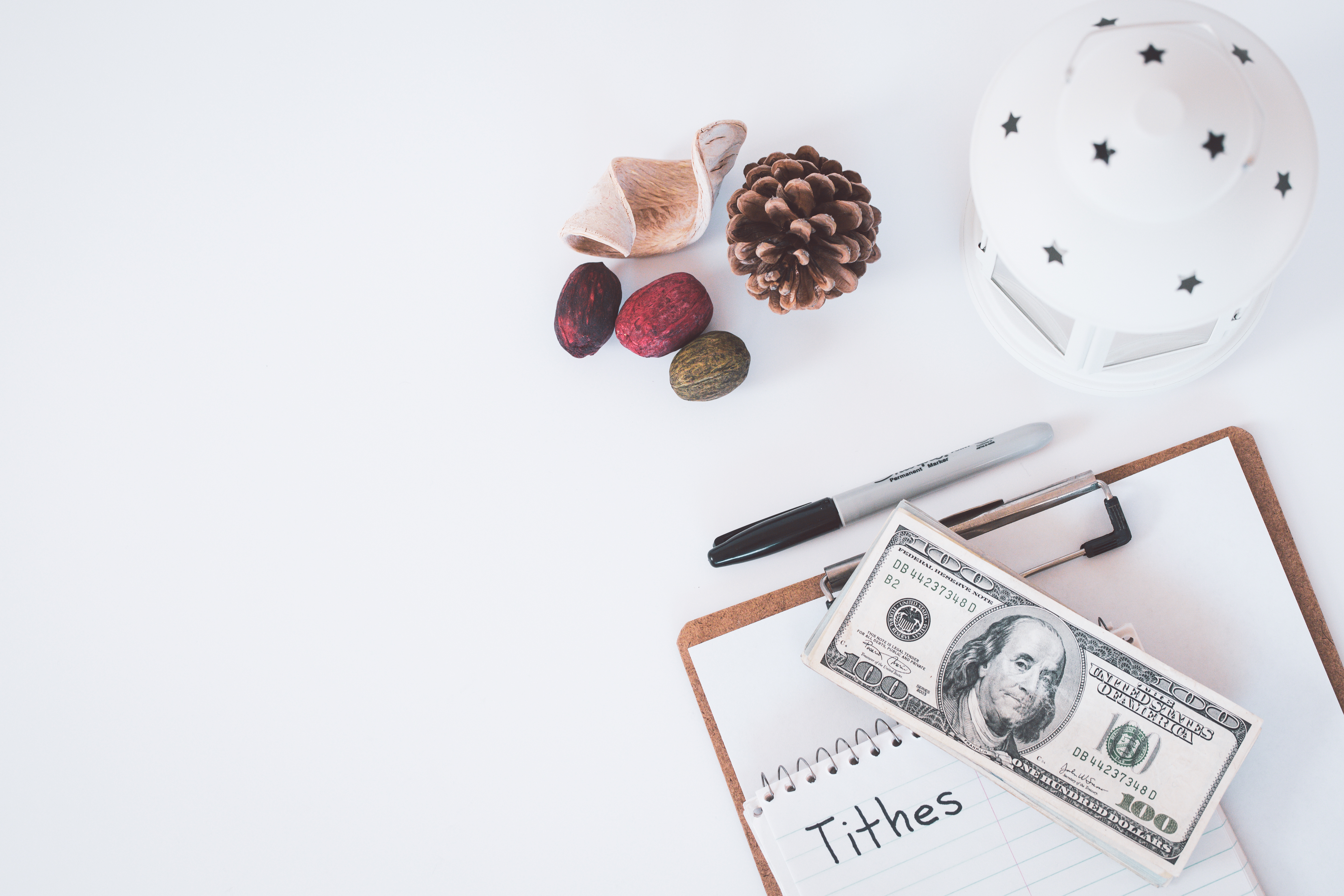 Giving financially is a way our Church members & friends honour God and fund our Church work ministries. 
As a guest, please don't feel obliged to give. We're simply glad you would come and visit us.
Questions and Prayers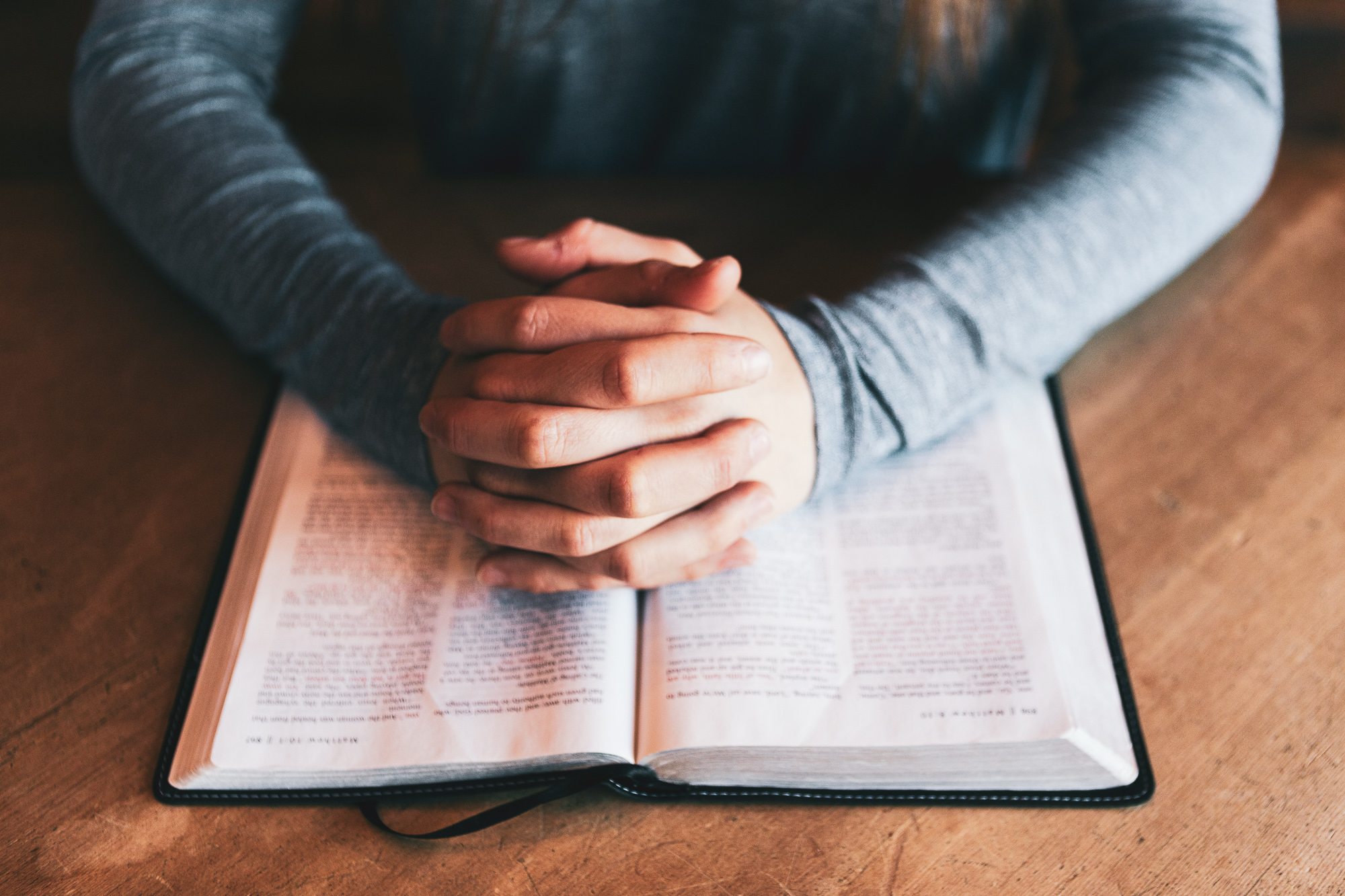 If you have a question, or a personal prayer or need, please do not hesitate to approach any of our ushers, pastors or pastoral team members when you visit us on Sunday. We are always on hand to assist you.
pastor's welcome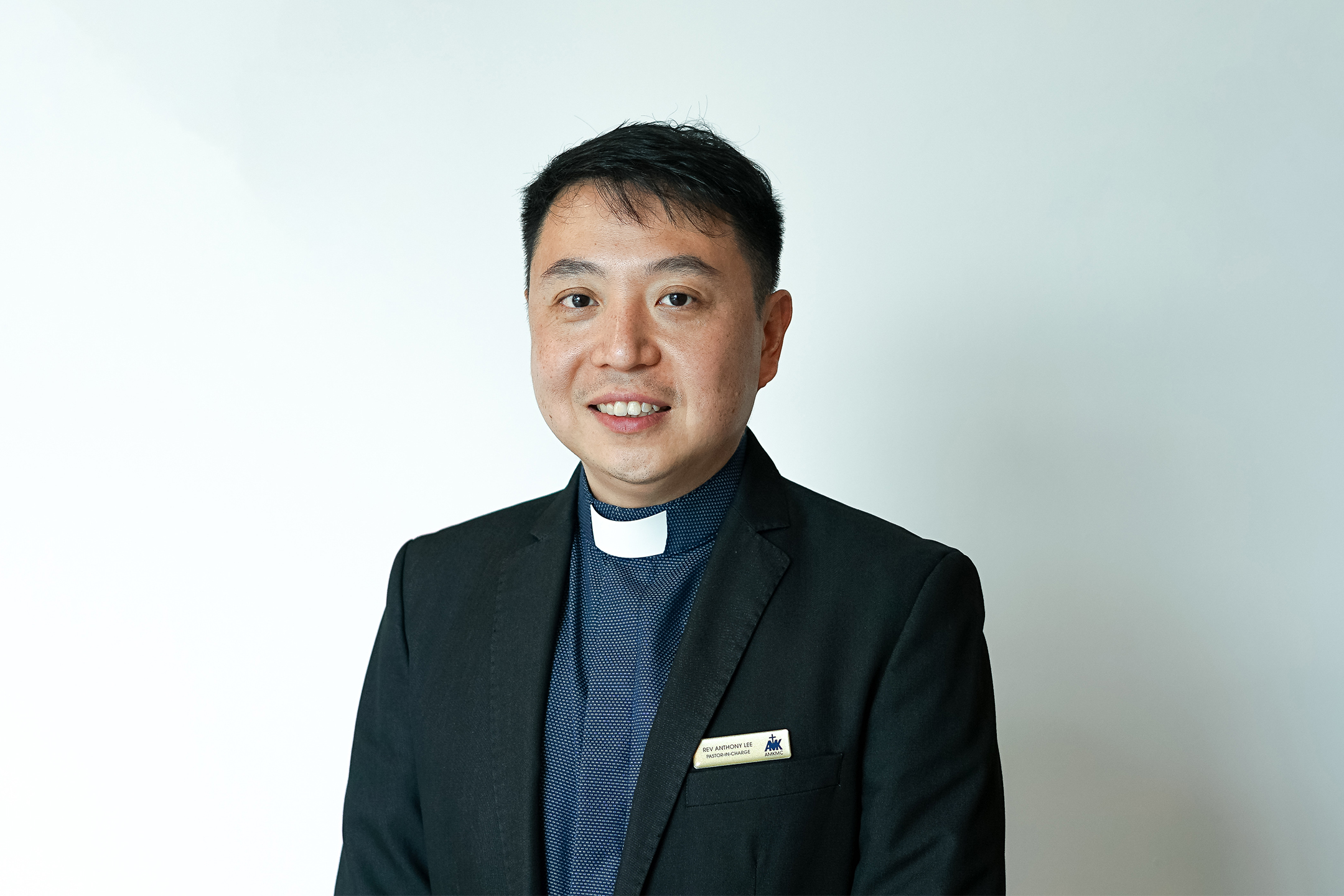 For more information about our Church, we invite you read our Pastor's Welcome Message.
more info
For more information, please check out the rest of our website. To contact us, you can contact our Church office via phone or email.