Have a story to share? Tell us about it! 

Send your testimony here.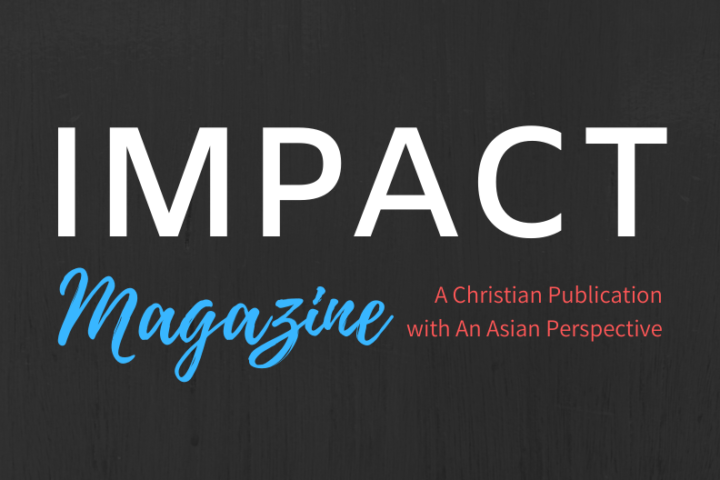 The digital version of your magazine Feb-Mar 2021 issue. Vol. 45, No. 1 is now available for viewing. Your subscriber ID is admin@amkmc.org.sg. We hope that you will be blessed by the articles in the magazine. Please click here to access the magazine.