And let us consider how to stir up one another to love and good works, not neglecting to meet together, as is the habit of some, but encouraging one another, and all the more as you see the Day drawing near.

Hebrews 10:24–25
 
An important aspect of the worship of God is that it is communal. We believe that the Christian life was never meant to be solitary! That is why we come together for the Traditional Service to worship the God who made us and rescued us.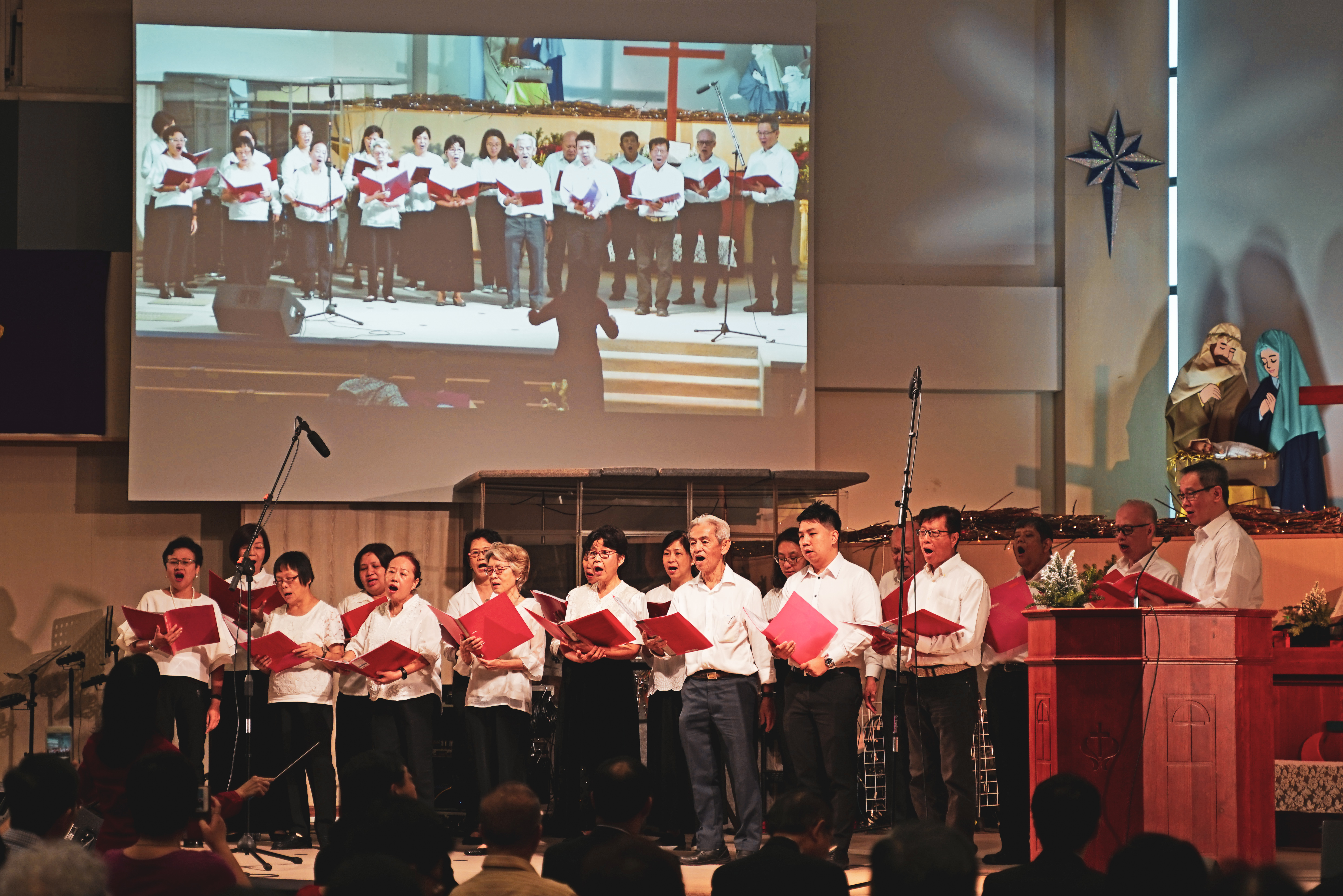 What is the Traditional Service?
Our Traditional Worship Services mainly be focuses on singing hymns. It is accompanied by a piano. Generally it is more contemplative and reflective as there will be a time of silent prayer and meditation where one can pause and pray to God in silence.
Just like the Comtemporary Service, we listen and respond to God's Word as well. Every month, we celebrate the Eucharist (Holy Communion) where we remember how Jesus died to cleanse us of our sins and was resurrected to give us hope and a new life.
The Traditional Service complements the Comtemporary Service in the worship life of Ang Mo Kio Methodist Church. So, while the musical expressions and types of songs may differ, the heart of worship to the one true God remains the same.
Click here for the timing and location of our Traditional Service!
As each has received a gift, use it to serve one another, as good stewards of God's varied grace: whoever speaks, as one who speaks oracles of God; whoever serves, as one who serves by the strength that God supplies—in order that in everything God may be glorified through Jesus Christ. To him belong glory and dominion forever and ever. Amen.

1 Peter 4:10-11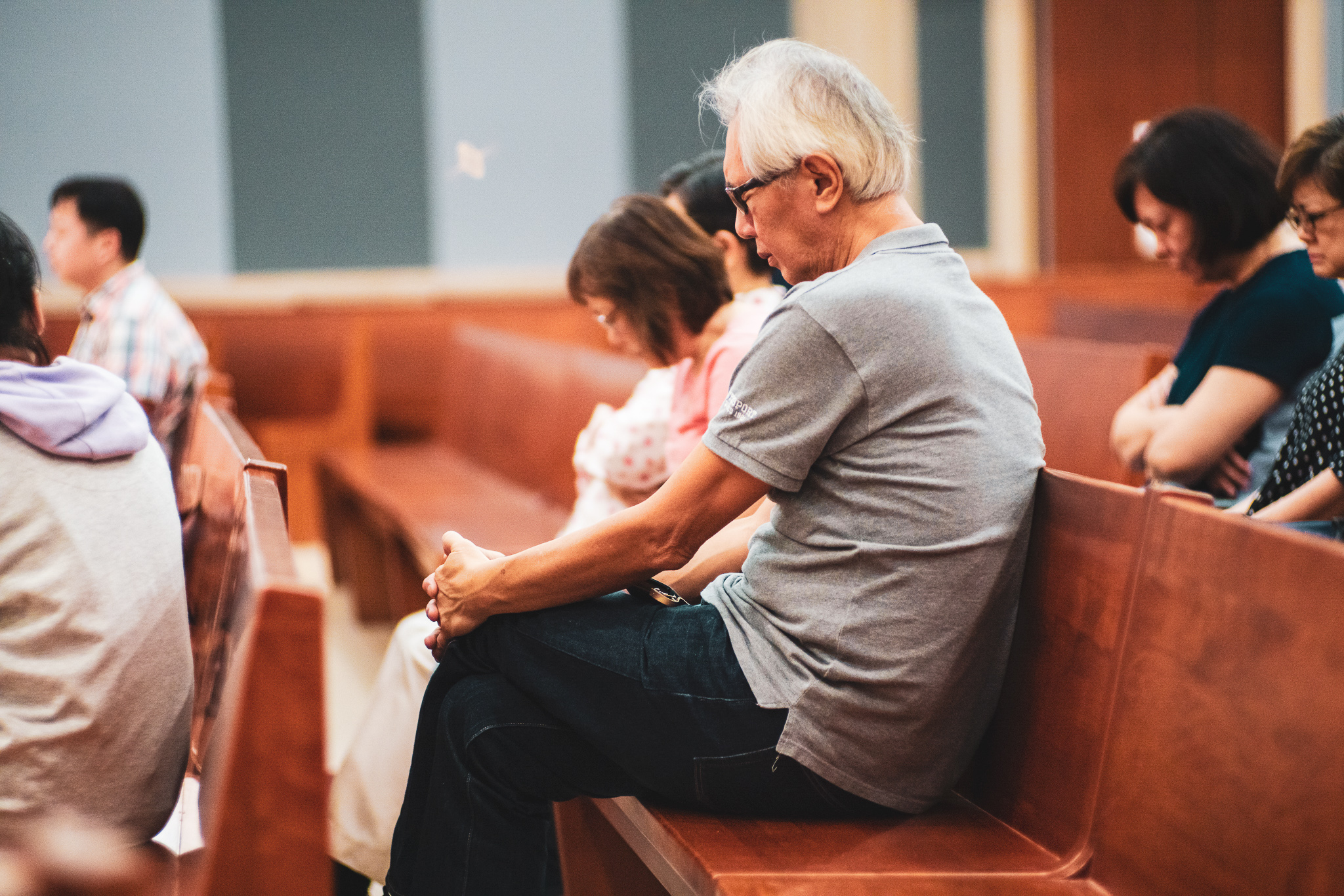 As you can imagine, it takes a lot of volunteers to ensure the smooth running of service every week! We are always on the lookout for people who are passionate about God and about serving Him and His people. If you have a teachable and willing heart, we invite you to join us in ministry!