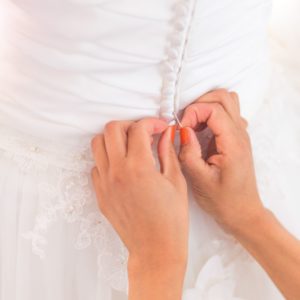 This circuit breaker has forced many of us in a mandatory sabbath of sorts. For most of us, this period is probably needful as we are finally forced to deal with many issues we have probably neglected or brushed aside for years.
For instance, my wife and I were confronted with the uncomfortable amount of accumulated dust on top and behind our shelves and cupboards. It was a laborious process of shifting out the cupboards to clean out the accumulated dust, but it needed to be done because the dust was causing allergic reactions for my children and me. In addition, my wife was very happy we could have more conversations nowadays.
What may God be asking you to clean out and focus more on this season? Are there aspects of our Christian walk with God and other familial relationships which need re-examination and deep work this circuit breaker season?
As I have exhorted us before, let us not waste this crisis. God in His mercy and grace is giving us a wake-up call.
This "sabbath" will soon end. The "pause" button will soon make way for the "play" button, are we prepared? Let us not be too quick to rush back into life as we used to know it. Utilize the remaining period of this circuit breaker well to sort out as many issues as possible within ourselves, our relationship with God, our relationship with our family, our purpose in our vocation, and our Christian witness and discipleship.
We need to get ready for Jesus' return. Several of us in our prayer ministry have sensed the urgency of time. Jesus is returning soon.
As we embark on this series of devotions, may God give us grace to get prepared, beautifully dressed as a pure and holy Bride, ready for our Bridegroom's return.
Yours sincerely in the Lord,
Rev Anthony Lee
Questions for Reflection:
How would you feel if Jesus was returning today? How prepared are you for His return?